This week's topic: Top Ten Books On My Fall To-Be-Read list
So, here are the top ten fall books I need in my life. No, not want.
Need
. I need these books like I need air to breathe. Melodramatic? Maybe. But true? Absolutely! And t
his is just like an accumulation of all my WOW books. HA! These are in no particular order, but just know that
Blue Lily, Lily Blue is the one that I'm literally dying to read (I've probably annoyed my Twitter followers with my obsession with this series. And I love how you guys don't even have to guess what book I'm talking about when I'm tweeting about how much waiting sucks and how I wish Scholastic would find me worthy enough to read it early
).
1. Blue Lily, Lily Blue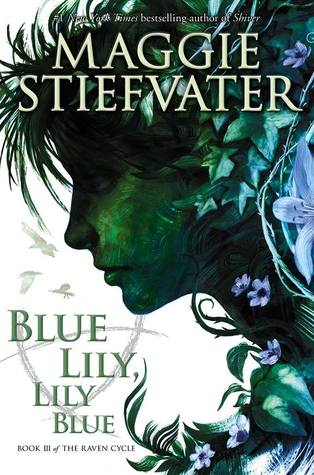 2. Mortal Heart
3. Snow Like Ashes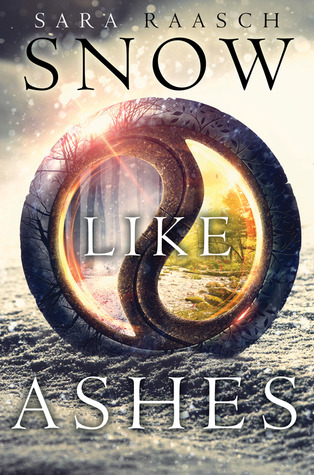 4. Blood Magick
5. Talon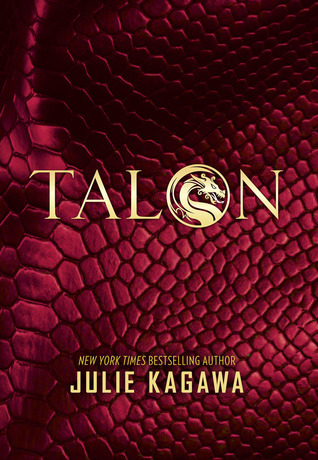 6. Exquisite Captive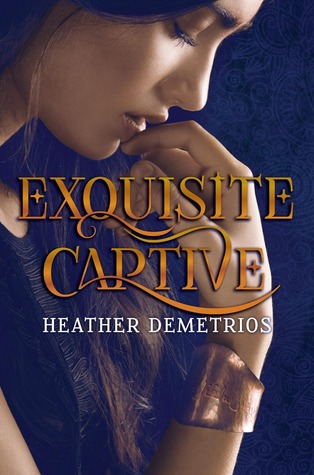 7. Forbidden
8. Mortal Gods
9. The Young Elites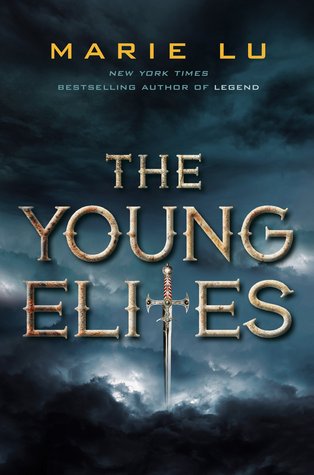 10. Stone Cold Touch
I was going to write a few sentences for each book explaining why I want it. But basically, all you have to know is that I need all of them.
So what fall books are on your to-read list? As always, leave me a link! :)