Top Ten Tuesday is a weekly meme hosted by

The Broke and the Bookish

. This week's theme is the Top Ten Book Cover Trends I Like/Dislike.
I wasn't sure I would do this one, because I don't pay attention to cover trends. And I don't really find discussing that topic interesting. I'm more of a "oh, that's so pretty!" or "oh...I hate that" person when it comes to covers. So I decided to just go with my favorite cover trend: the beautiful, gorgeous, sometimes whimsical dresses that always manage to catch my eye. As long as they don't look like another too much. I'm a reader who judges a book by its cover all the time. This is going to sound bad, but seriously, if your cover does not capture my eye, I will not even pick it up.
I went back and forth about this and decided to just stick with my favorite cover dresses from 2014 instead of past years. If I broadened that range, there would be a lot more to choose from and I'd end up not being able to narrow down the list. :) These aren't in any particular order!
1
All of these cover dresses in this series are gorgeous!
2
3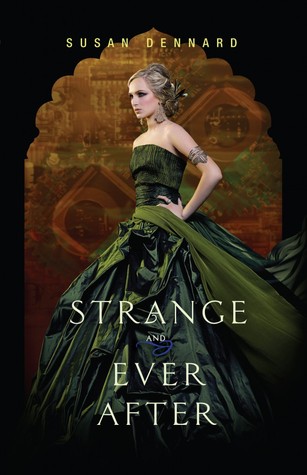 I'm very torn between this one and A Darkness Strange and Lovely. They tie for most beautiful in this series.
4
5
6
Again, it's pink but I don't care. Also, I love Sweet Evil's dress just as much, if not more than this one.
7
8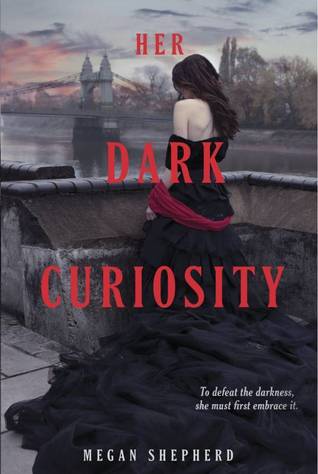 This almost doesn't even look like a dress, more like a hell of a lot of black fabric bunched together. Haha, sometimes I wonder if it is a dress.
9
10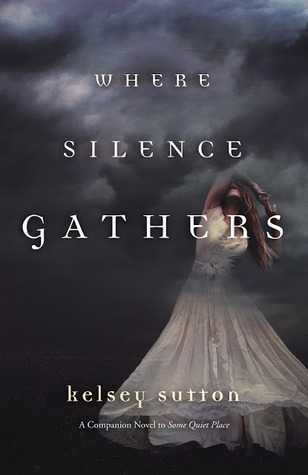 It's almost whimsical, and it's simple but I love it.
It's funny that I love covers with dresses, because I've always hated wearing them. This a trend that is probably never gonna go away, and I'm okay with that. I'm a sucker for beautiful covers. :)
***
What are YOUR favorite cover trends? Leave me a link to your TTT so I can check out your list! :)
***
Oh, and I also have a giveaway going on for a signed copy of My Last Kiss by Bethany Neal. To enter, click

here
.