Top Ten Tuesday is a weekly meme hosted by

The Broke and the Bookish

.
This week's theme: Top Ten Books People Have Been Telling Me That I MUST Read
These are in no particular order! :)
The Sea of Tranquility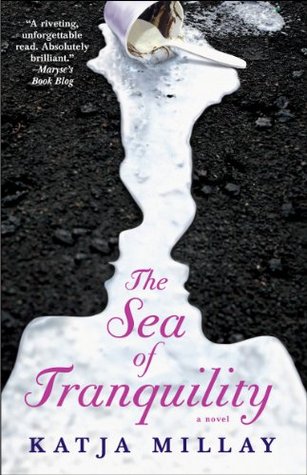 This is one of those popular NA novels that I haven't read yet! I hear about it all the time, and I'm so glad I have a copy sitting on my desk. Now I just need to find the time to read it!
Tangled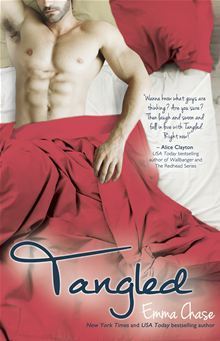 Apparently this book has one of the best male POVs and is downright hysterical. I even heard about it back when it was self-published and became a huge deal to people. It's on my kindle, but again, I need to find time for it.
Eleanor & Park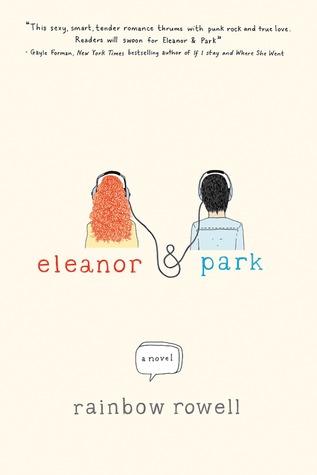 Basically all Rainbow Rowell books need to be on this list, and since I've read and loved Attachments, I want to read more of hers! Starting with this one, though I *almost* put up Fangirl instead.
My Life Next Door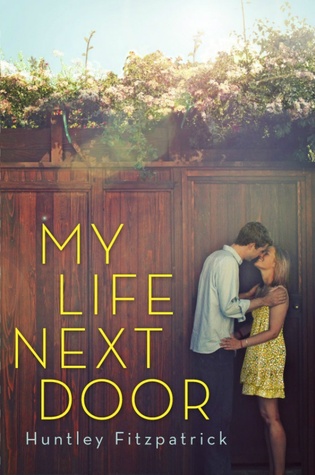 One of those YA contemporaries that people are always telling me to read! I've heard amazing things about it (though not so much about her second novel). I also have a copy of this but damn it, I NEED MORE TIME IN THE DAY!
Cress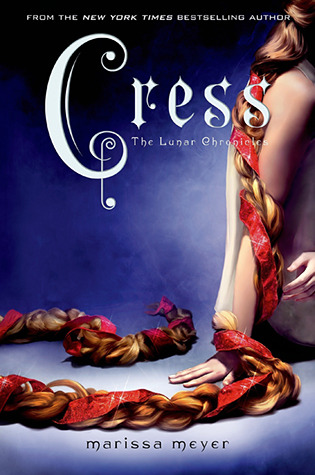 Yeah, yeah, I know what you're going to say. Why haven't you read this yet, Holly?! I don't know, but I guess I'd just wanted to wait until it was closer to Winter's publication date. But now I need to read it before Fairest comes out in December.
Siege and Storm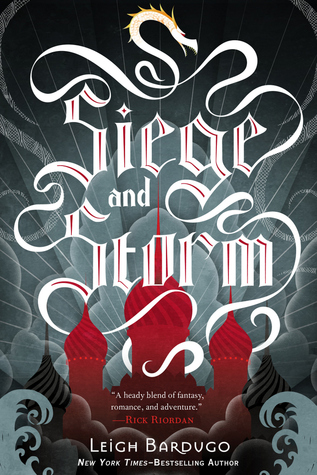 This is one of those series that I desperately need to finish. There is so much hype surrounding it, and I loved the first book so much. I really must continue reading these books before things get spoiled.
Throne of Glass
I never paid much attention to this series until people started bringing home those ARCs of Heir of Fire from BEA and fangirling over it. I'm kind of scared of the hype surrounding these books, but it just makes me want them all the more!
The 5th Wave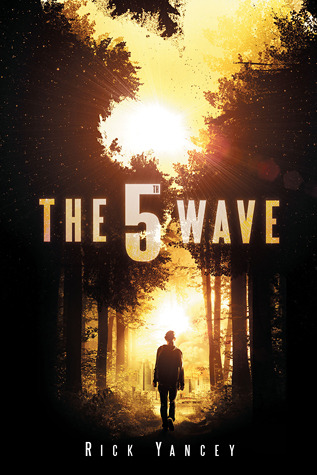 This book had so much hype surrounding it when it first came out, and I'd heard amazing things about it. And now that there is going to be a movie, I have to find out why everyone loves it.
If I Stay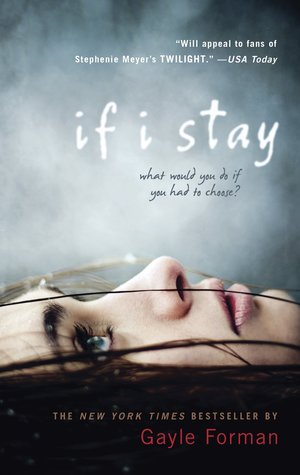 Another hyped up book that scares me! I just picked this one up a few weeks ago, because I want to see the movie (and of course, I can't do that until I've read the book). But I'm nervous; I don't wanna be disappointed like I was with The Fault in Our Stars.
The Winner's Curse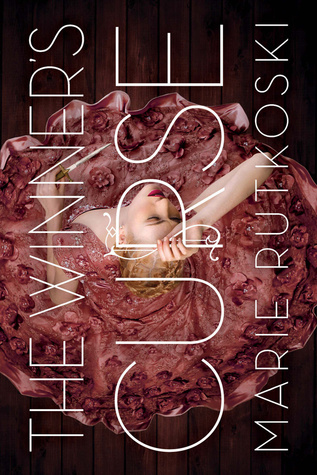 When people were reading ARCs of this book, it became a must have of 2014. Some of my favorite blogs were telling people that they would want this book once it came out. And I'm so excited I have a copy of it just waiting for me to fangirl over.
I have all of these books on my desk or on my kindle, except Throne of Glass and Eleanor & Park. Now I just need to invent something that will stretch out the hours in a day so I can have more time to read!
So, what books are people always pushing on you and telling you that you MUST ABSOLUTELY read? As always, leave me a link! :)