It's that time again! Here are all the books I'm excited to read that are releasing this month. There aren't as many as I usually put on these posts, but I seriously want to read ALL of them! :)
August 5th
August 6th
August 7th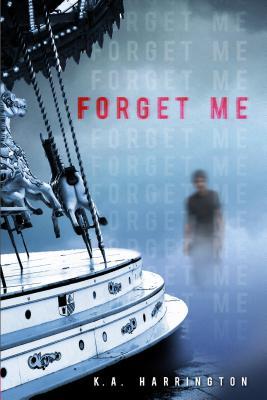 August 11th
August 12th
August 14th
August 19th
August 25th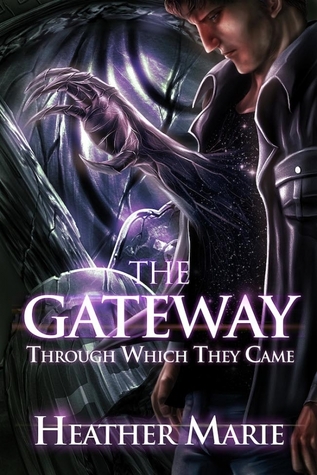 August 26th
August 27th
NetGalley: Ghost House, Amity, Breaking Butterflies, Can't Look Away, The Real Thing, Fool's Assassin, and The Girl from the Well. I hope I can get most of these read this month!
My highly anticipated reads are Ugly Love (which I've pre-ordered, of course), Rival, and Gates of Thread and Stone. I'm also stoked about Isla and the Happily Ever After, which I've pre-ordered BECAUSE FREE SWAG. Haha, and I have that readalong I'm participating in. :)
What August books are YOU excited about?