Top Ten Tuesday is a weekly meme hosted by

The Broke and the Bookish

.
This week's theme: Top Ten Underrated Authors or Books in X genre
Okay, so I chose to do books because I felt weird doing the author one. What if I offend someone if I call them "underrated"? What if my definition of underrated is different from someone else? I mean, I know it's all subjective, like listing underrated books. But I just felt weird calling authors underrated, so I decided to just pick books that I think EVERYONE should read and ones that need more attention. Also. Most of them are from authors that deserve more recognition because they are freaking amazing!! :)
One of my favorite series EVER! Tristan Archer is my number one book boyfriend, and everything about this is amazing. Seriously, READ IT! <3
Basically, anything by Rachel Harris! This was such a sweet time-traveling story that gives you all the happy feels.
I really loved this one (second one was better, though). It's a wonderful story about grim reapers and love.
You like stories set in Ireland? Then this one's for you! The characters are all great, and the magical story-line is wonderful.
Such a neat fantasy series with lovable characters, and I adore the idea that these people all have soul-bound mates.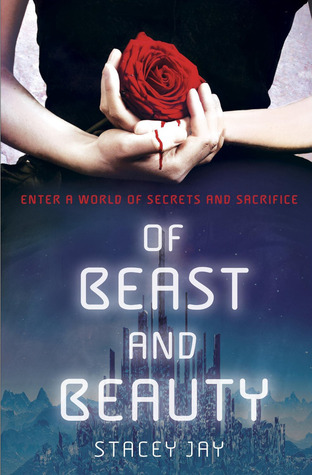 One of the best books I read in 2013! One of my favorite fairytale retellings.
AMAZING!
And Stacey Jay's writing is GORGEOUS.
One of my favorite love stories EVER! Liv and Dean are just so utterly perfect for each other, and I enjoyed reading about their lives.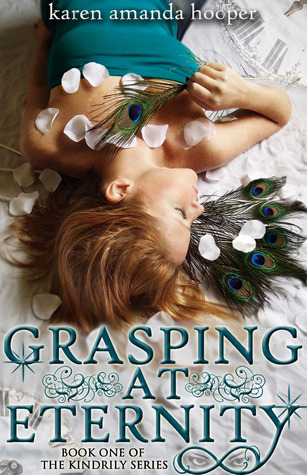 I adored this series and the Kindrily clan! I'm so sad it's over, but I loved the concept that Karen created and I hope it's not the end of them. :)
I loved this book so much! I (sadly) haven't finished the series, but I want to so badly! I love Susan Dennard's writing.
One of my favorite reads of 2013! Oh my gosh, this book. It had one of the most unique concepts I've ever read, and FEAR. <3
***
I didn't think I'd get ten of them, but I did! All of these are the 1st books in a series (so most of the time, the sequels are better). I hope y'all find something interesting out of this list, because I think they're all amazing and some are my all-time favorites. I'm probably (okay, most likely) going to participate in Stuck in Books'

Books That Need More Attention Giveaway Hop

, so be on the lookout because MOST of these will be up for the prizes. :)
Which TTT topic did YOU pick this week? What books have you read that you want to give a shout-out to? Leave me the name of it and your top ten link! :)