Clearly, people want to know what my TBR looks like and how many books I have on it. I'm warning you now, you're going to think I'm crazy. I SWEAR I CAN STOP ANYTIME I WANT.
How do you keep track of your TBR pile?
Goodreads! That website is my hero.
Is your TBR mostly print or ebook?
Definitely ebook! I worship my kindle library for holding as many books as I want, because clearly I have no more space in my bedroom for print ones.
How do you determine which book from your TBR to read next?
Mood. Absolutely mood. Yes, some of the time I actually read books based on a review/ARC schedule. But most of the time, I just pick whatever I'm in the mood for and it rarely disappoints. :)
A Book That's Been On Your TBR List The Longest
I just chose the one that was number one on my to-read list.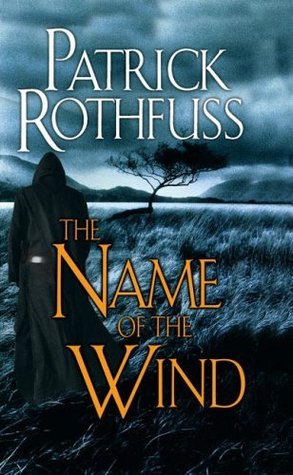 I don't even remember why I added it. It doesn't sound that appealing anymore.
A Book You Recently Added To Your TBR
Again, I just picked the one I added last. I'd give you the cover, if it had one. I just found out about Three Dark Crowns by Kendare Blake yesterday. LOVE her books, so I'm excited about this one already!
A Book In Your TBR Strictly Because Of Its Beautiful Cover
I'm adding more than one, because you all need to be amazed with me.
A Book On Your TBR That You Never Plan on Reading
I don't really like this one, because I'll give all books a try. I did a TTT awhile back,

where I picked books I'm not sure I want to read

. Based on that list, I think Four by Veronica Roth would be the one I don't care to read AT ALL. Not after the disaster that was Allegiant. I mean, when I read it last year, I gave it 4 stars. But honestly? I did not like it. I don't even know why I rated it so high.
An Unpublished Book On Your TBR That You're Excited For
Probably Truthwitch by Susan Dennard. I absolutely love fantasy, and I always get excited when I hear news about this new series by her. :)
A Book On Your TBR That Basically Everyone's Read But You
I promise I'll get to this one someday! It sounds amazing.
A Book On Your TBR That Everyone Recommends To You
A Book On Your TBR That You're Dying To Read
This one won't be a surprise, at all.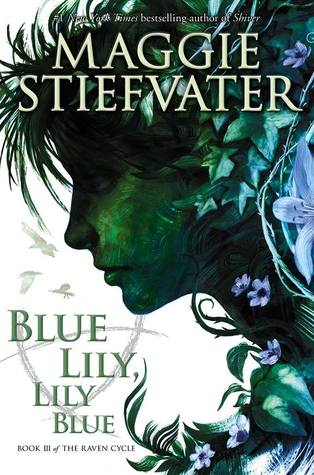 Technically it's an "unpublished" one, but there was no way I wasn't going to add this on the tag. I'm DYING to read it!
How many books are on your Goodreads TBR shelf?
2481. DON'T JUDGE ME OKAY.
Time to tag people! However, I suck at knowing who likes to do these (and everyone I could think of has already done it, damn you guys). So if you like these tags, then feel free to do it too! And then share your links with me. :)