This week's topic: Ten Books For Readers Who Like Character Driven Novels
Be prepared because I'm going to be putting up books that I use for A LOT of TTT topics. #sorrynotsorry. I just can't help it if every topic fits my favorites!
1. Elemental Series
This series has one of my favorite families! The Merricks. <3 Love their relationships and bonds with each other. They're very focused on the characters.
2. Ten Tiny Breaths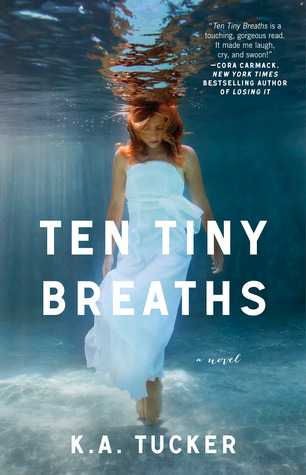 Basically, all of KA Tucker's books. She makes sure that her characters are strongly developed. They drive the stories.
3. The Raven Cycle
I'm obsessed, I know. BUT SERIOUSLY THE CHARACTERS IN THIS SERIES ARE THE GREATEST EVER.
4. Between Shades of Gray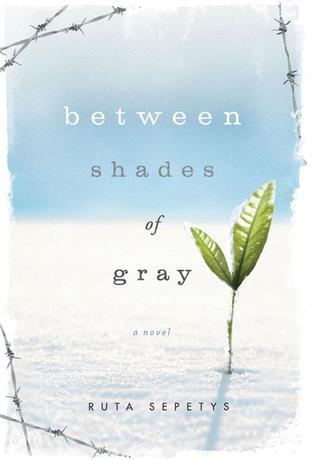 This book was all about Lina, her family, and their journey of survival, determination, and hope.
5. Stephanie Perkins' contemporaries
This series had such realistic, genuine, and lovable characters. They had real problems, real stories, and I fell in love with all of them. But mostly Cricket. <3
6. The Infernal Devices
I'm a huge fan of Cassandra Clare, but I'm more in love with this series than her other one. Strong characters, strong bonds, strong personalities.
7. Code Name Verity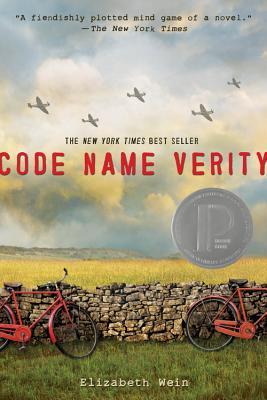 This book was solely focused on the characters, Verity and Maddie, and their deep and unshakable friendship with each other.
8. Pushing the Limits + whole series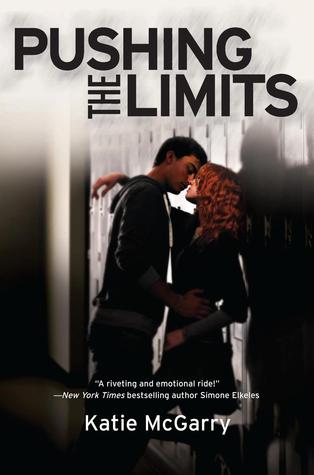 Katie McGarry is SO GOOD at writing such believable characters and developing them and their relationships with others. Amazing contemporaries.
9. The Kiss of Deception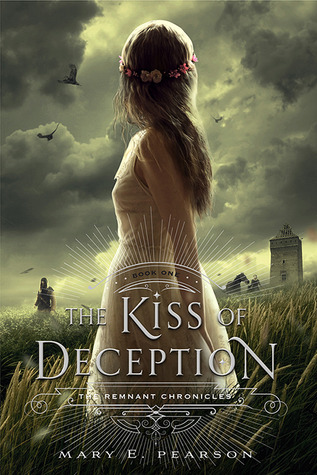 I thought this would be more plot-driven, but it wasn't! It was very much character-driven! And I so didn't mind that at all. :)
Anything by Colleen Hoover
What are your top ten favorite character driven novels? As always, leave me a link! :)