In an ideal world, and if I actually had the time to reread, these are the books, characters, and worlds that I would most want to revisit. Probably because all of them have impacted me in some way or another.
I mean, are you really surprised?
I loved this book so much, but I don't know if I can go through all that angst again even knowing what happens.
Still the only series I've ever reread all the way through.
There is a reason this is on the list. Okay, so I hated the last book in the trilogy. And I honestly don't know if I'd even like the books if I reread them. I have a feeling I wouldn't, but I kind of want to find out.
Still one of my favorite series EVER. Oh, Tristan. <3
Fabulous fantasy that I actually want to reread before the sequel because I need to fully grasp everything I missed the first time around.
7.
The Infernal Devices
Because I loved this series so much. AND JEM. <3
8.
Of Beast and Beauty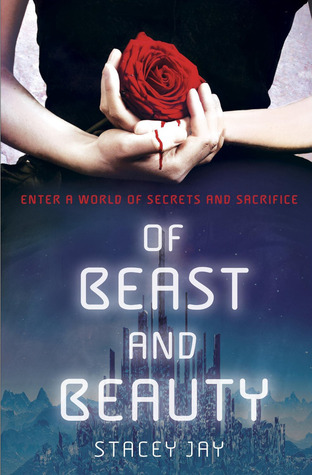 Still one of my favorite fairytale retellings, I adored it so much.
9.
Lola and The Boy Next Door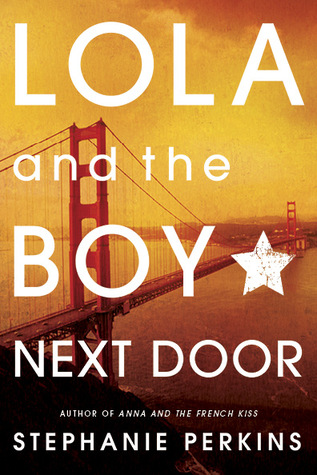 This book just made me so freaking happy. I swear, it's been one of the most fun books I've read in years. And ALSO BECAUSE CRICKET!
10. Angelfall and World After
I don't want to reread these now, but I do want to binge the series once the third one comes out. BUY WHY OH WHY ARE THERE ONLY THREE BOOKS. WHY. This saddens me to no end.
I'm actually not a huge fan of rereading in general. And like I said above, there has only been one series I've ever reread completely, and that is the Circle Trilogy. And you know what? I'm in the mood to read those books again. Mhm, I miss my Cian. I also had the worst book hangover after finishing The Archers of Avalon, and so I immediately started that trilogy all over again. Only made it halfway through book two before I was ready for a different story altogether, though. Anyway, I know talk about those two series a lot. But they're two of my favorites and I will push them on anyone who is listening!
And I know I cheated, but THE SERIES COUNT AS ONE BOOK OKAY.
So what books do you want to reread if you had the time? Or if you love rereading your favorites, which ones would make your list? And I want your TTT links, my little foxes! :)
Also. Don't forget my international

giveaway

going on!