Oh, I love these posts where I round up all the new releases I'm excited about and want to buy as soon as possible! I'm sure my bank account will forgive me. Eventually.
November 3rd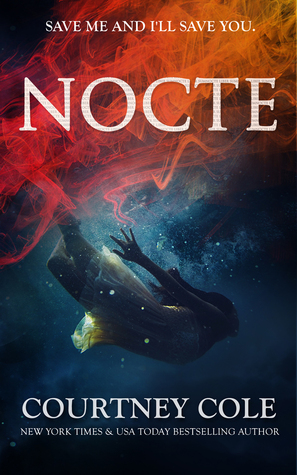 November 4th
November 6th
November 8th
November 11th
November 14th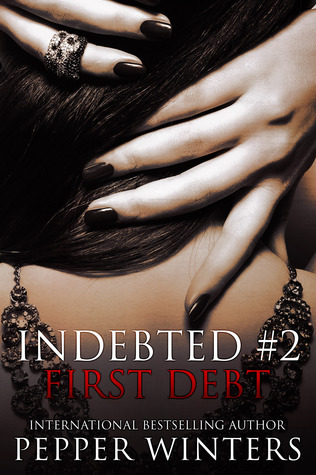 November 17th
November 18th
November 25th
NetGalley/Edelweiss: Creed, The Last Changeling, Arcana, Melt, After the Rain, Resisting Her Rival, Perfect Chaos (read but haven't reviewed) and The Fool.
I honestly don't know how many of these will get reviewed this month, since I am still in such a slump. I'm having trouble finishing the books I start, and I've been reading Mortal Heart for a few weeks now. And it's ridiculous, since I love this book a lot. Yet, I can't seem to find the energy or heart (pun intended) to finish it. So this weekend, I'm going to focus on rereading my favorite series ever and hopefully that will bring me back to my love for books. (I should probably write reviews, too, but we'll see).
This is such a short list, I feel like I'm forgetting SO MANY books! So, which ones am I missing guys?