Top Ten Tuesday is a weekly meme hosted by

The Broke and the Bookish

.
This week's theme: Top Ten Books I'm Looking Forward To In 2015
I don't know how I'm going to narrow this down to ten, but I'm going to damn well try!
1.
The Heart of Betrayal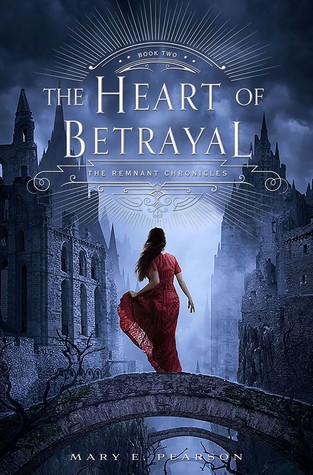 This IS my highly anticipated 2015 book, and I'm dying to get my hands on it early. The Kiss of Deception was one of my favorite reads this year!
I only juuuust found this while I was searching for books for this list, and oh my God, how have I never heard of it before? I WANT THIS. *grabby hands*
This was my WOW pick last week, and I'm so excited for it! I loved Jennifer's debut and can't wait for this one.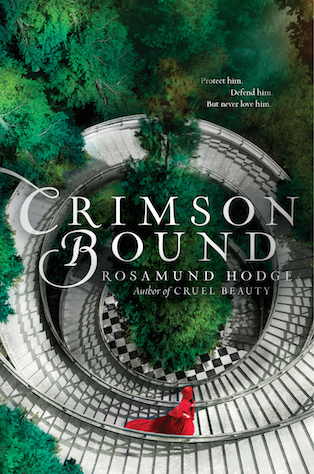 Even though I haven't read Cruel Beauty, this has to be on my list! I love fairytale retellings so much.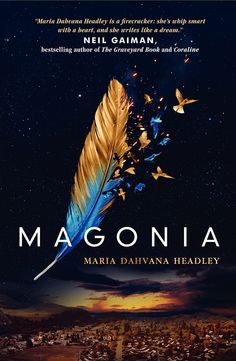 This book sounds so freaking good! And seriously, that cover is hella amazing. I just want to stare at it all day.
I looooved the first book in this series, and even though I'm a little unsure of my feelings toward Boone, I'm excited for his story.
7.
Black Dove, White Raven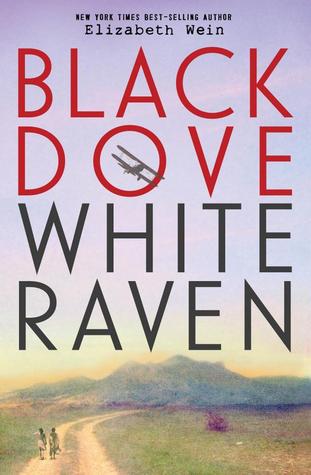 Code Name Verity was one of my favorite reads this year, and so now I want all of Elizabeth Wein's books.
8.
The Darkest Part of the Forest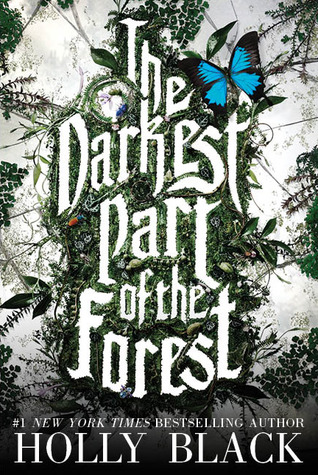 I adored The Coldest Girl in Coldtown, so I'm looking forward to another book by Holly Black (not that she doesn't have any out already...)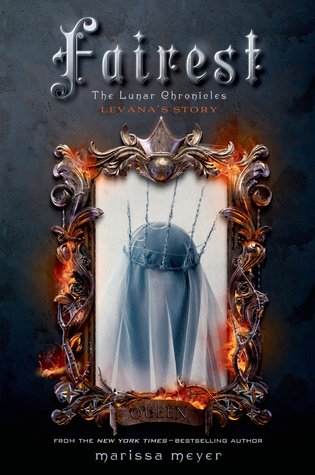 Um, yes. How could I not be excited about this book? I freaking love this series, and I just want MORE MORE MORE.
The Raven Cycle #4: I lied when I said the first one was my most highly anticipated. I JUST NEED MORE GANSEY IN MY LIFE OKAY.
Truthwitch: It's Susan Dennard. That's all you need to know.
Am I the only one who had trouble narrowing it down to 10 (Shhhh, the last two count as one, okay)? I still have more that I need on my bookshelf already. Like Things We Know By Heart and Seeker. Yup, I'm cheating. Totally worth it. There would have been even more for this list, except I saved the 2015 debuts for the TTT topic about them in January. I just know this year is going to be good when it comes to books, and I WANT THEM ALL. *grabby hands*
So, what books are you most looking forward to reading in 2015? As always, leave me a link! :)