I know I'm like 6 days late, but I had posts that actually needed to be scheduled on certain dates, so this couldn't be published until today. Aaaanyway, I'm looking forward to quite a few books this month, but there really isn't many being released. Here are the ones I could find, and I'm probably missing some.
December 1st
December 2nd
December 8th
December 9th
December 12th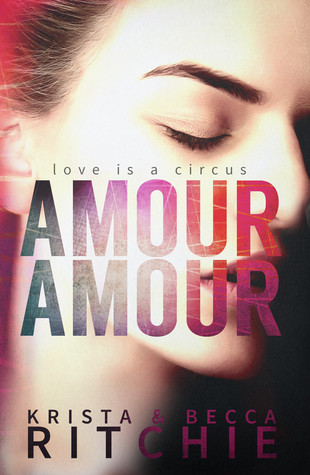 December 15th
December 16th
December 23rd
December 30th
I've already read Christmas at Carriage Hill and Princess of Thorns, and I loved them both! I love Carla Neggers' Swift River Valley series, and I adored this sweet novella to tide me over until the fourth book releases. And oh my, Stacey Jay sure knows how to write fairytale retellings. She just needs to keep writing books like this, and I will forever read them. I want MORE.
I only have Suspicion (which I've heard incredibly TERRIBLE things about) and For Real from NetGalley, so I'm not pressed for ARC reviews. Thank God. I really want to spend my Christmas break getting to all of the books I've neglected because I've felt so guilty when I wasn't reviewing enough ARCs and so I haven't really let myself read "me" ones. I could use the break, even though I really shouldn't take one. But if I don't, I'll just get burnt out on review copies, and then my mood will affect the ratings. So yeah, I'm glad I only have two ARCs for this month!
My highly anticipated: THIS SHATTERED WORLD!
What December books are YOU excited about? :)