It's Day 4 of the top 10 of 2014 week, and it's the one I'm sure most of us have all been waiting for. It's time to rank the best of the best in terms of... BOYS. Yeah, that's right. We're listing our favorite book boyfriends of the year!
I'm sure no one is surprised by this. I'd tell you why, but I actually wrote a whole post about Gansey over

here

. I'm also giving away a book in The Raven Cycle series, so go enter if you haven't already. It's international. :)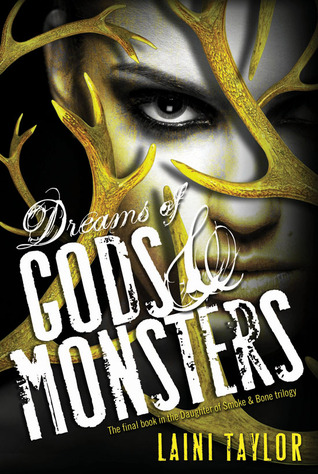 Oh, my Akiva. My strong, deadly fighter. My complicated angel who only wanted to find peace for everyone and make up for the past.
A guy who struggles with right and wrong, past mistakes and regrets, but still manages to be a good man. One who is worthy of love.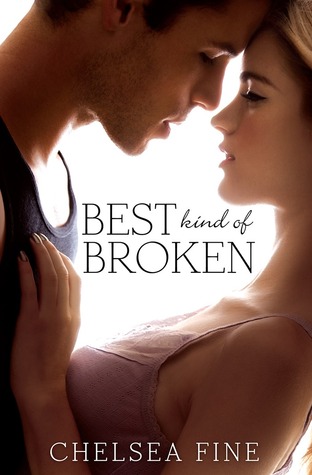 His love for Pixie might be his most attractive feature. He would do anything for her, even at the risk of his own happiness.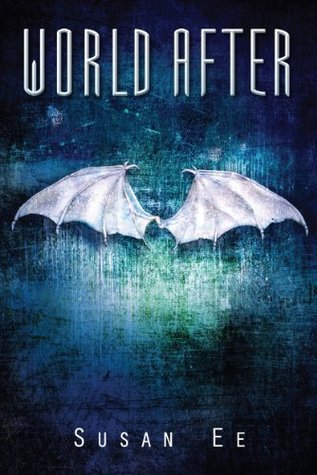 One of my favorite angels. He's intense, rough around the edges, and dangerous. But he can throw out a one-liner like no one's business.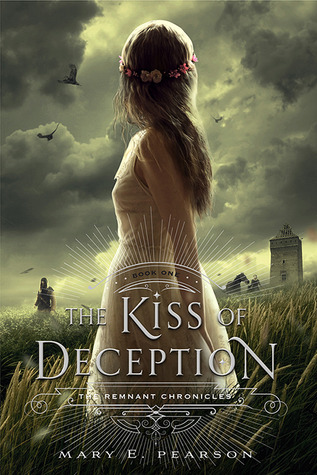 It's hard to tell you about this dude without giving anything away, so I'll just say this: he's sweet, protective, and he'll do anything for Lia.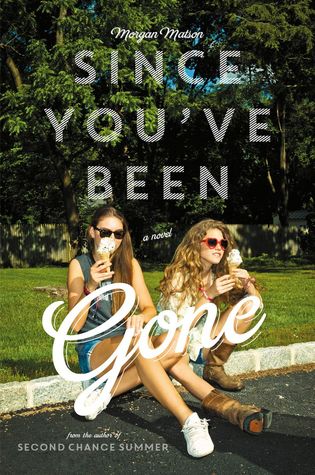 Smart, funny, an all-around great guy to have as a friend or a boyfriend, even if he doesn't have the greatest taste in music. :P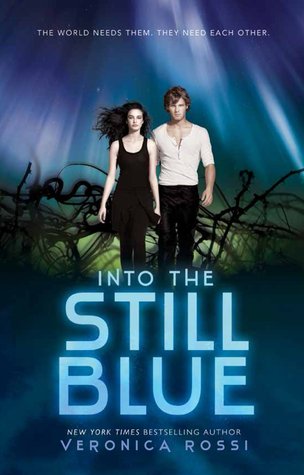 A hunter who became a leader, a young guy who only wanted to save his people and the girl he loves and who would do whatever it took to protect them.
A fighter, a lover, a broken-down guy who only wanted atone for his mistakes and be seen as worthy of love.
I totally fell for this complicated and mysterious character, but what had me swooning was his fierce protectiveness toward Elizabeth.
Honorable Mention: Cade Maxwell from Caged in Winter. Because I'm reading it right now, and I'm already in love with him.
So, what were YOUR favorite book boyfriends of 2014?! :)