It's Day 3 in the top ten of 2014 week! Today's theme was BLOGGER/READER CHOICE. So, I looked at all of the topics and had to pick which one I wanted to focus on. I'd already used a few in my top ten Tuesdays, like New Adult titles and contemporaries. I wanted to do villains, but I hadn't read enough for that, as well as with debuts, love triangles, and bad boys (I mean, who are even the bad boys anymore?). So, I decided to focus on COUPLES!
When I ship a couple, I ship it HARD. I become obsessed, a squealing mess while I'm reading when there are longing looks passed between the two and amazing banter that just about kills me. When those shippity shippy ship feels happen in a book, ASDFJKL; I LOVE THIS BOOK SO HARD AND I NEED MORE. And these are ten of my OTPs (because there can never be just one). <3
MINT LEAVES. That is all.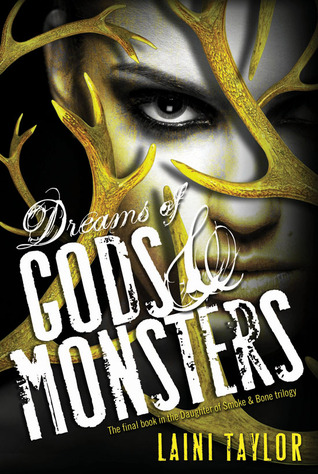 Forbidden love is delicious.
The best hate-to-love relationship I've ever read.
One of the hottest YA romances I read this year.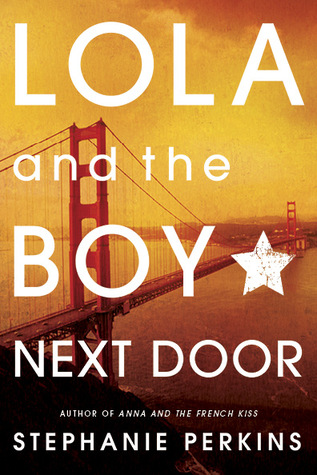 Two adorably non-normal characters who fit together so perfectly.
Love is forgiveness and being there for each other through everything.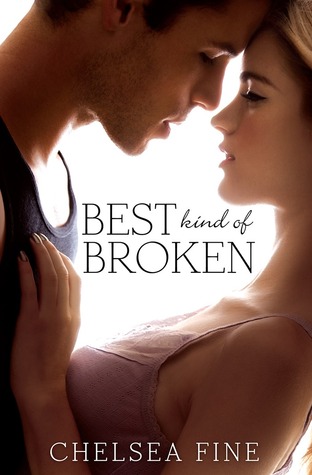 The longing looks and sexual tension between these two damn near killed me.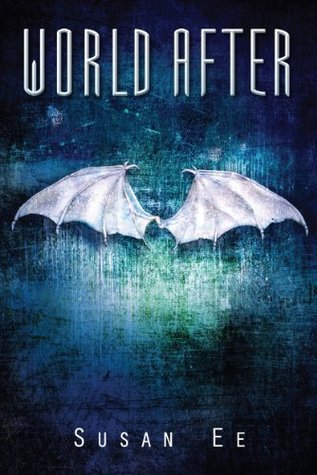 A human and angel relationship has never been this full of chemistry and banter.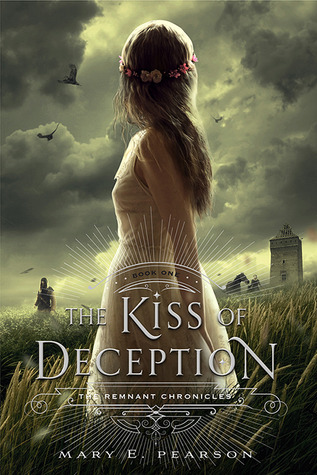 Deception can't stop or deceive love.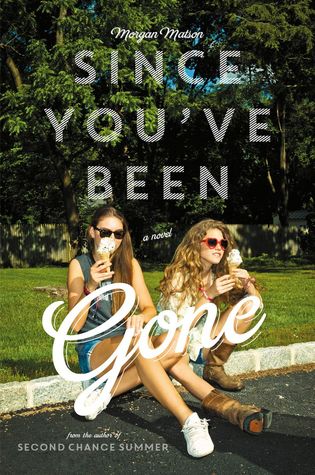 Friendship first builds a strong foundation.
Guys, I just realized that only two of these weren't published in 2014. And yes, one of these was a reread but I don't even care because they [Cian and Moira] will always be one of my favorite couples ever. Anyway, so yeah, I ship these ten couples hard. Sometimes I don't even know why, but it's a combination of chemistry, banter, and feels. And it's just one of those things in books that you can't explain, the same way you can love a book so much while other people hate it. It's all subjective.
And I strongly suggest you read all of these books, if you haven't read them already. If only for the amazing relationships, awesome banter, and delicious tension and chemistry between these characters.
What topic did YOU choose to write about for today's date? Let me know by leaving me a link so I can visit! Also, what is one of your favorite book couples? :)