Brace yourselves, because there are a lot of books coming out this month! I'm not totally excited about all of these, but I want to showcase them all just in case someone finds one that they hadn't heard of before.
January 6th
January 11th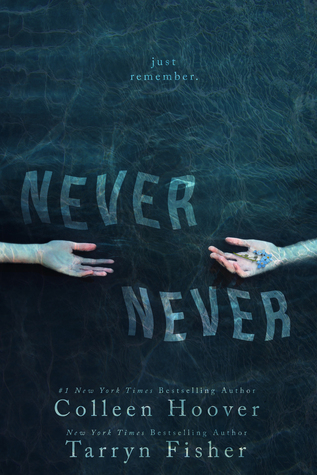 January 13th
January 20th
January 27th
The only book I've read out of this list is All the Bright Places. And omg it was amazing wonderful beautiful sad joyful heartbreaking painful thought-provoking. It was everything and then some. It's perfect, and you WILL want this book! I think the one I'm most excited about on this list in Echo Lake, because I love this series and I adore Carla Neggers' writing. I can't wait for my pre-order to get here! :)
What books are YOU excited about this January? Any I should know about?