I meant to post this last week, but I just didn't feel like pushing to write posts (because when I do that, it feels more like work than fun). But I'm back with another underrated list for y'all! If you're wondering why I'm talking about lists,

here is the first post

and why I decided to debunk BuzzFeed's article. And this time, I'm doing it with YA standalone novels!
I thought I would have more, but apparently not. I read from a wide range of genres and categories, and sadly, YA is not the most popular one for me. So I don't have many for you down below, but of these, they are ones I really loved and would recommend to anyone who enjoys YA books that aren't part of a series. :)
*these are all under 10,000 ratings on Goodreads*
1.

The Truth About Alice by Jennifer Mathieu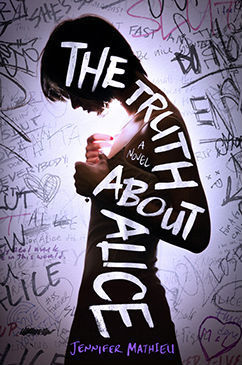 This book was short but packed a powerful punch! It's one of the most realistic novels I've read set in high school, and the teen voices are very genuine.
2.

Damsel Distressed by Kelsey Macke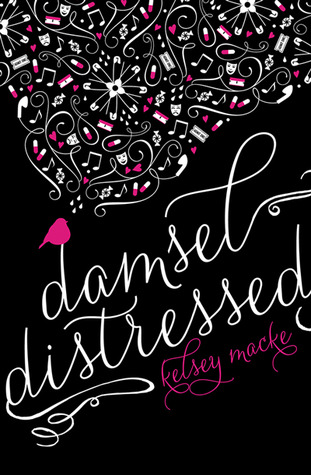 This book doesn't have your typical female MC, which I looooved. And it was a very emotional and wonderful story about mental illness and not letting yourself be defined by it.
3.

Of Scars and Stardust by Andrea Hannah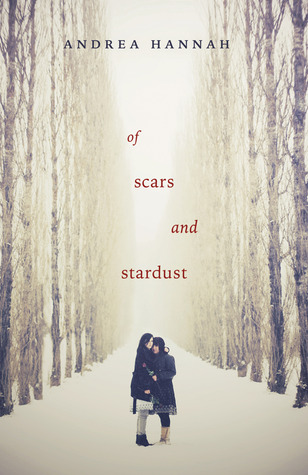 Oh gosh, this book was twisted and threw out so many surprises. And I loved that it had an unreliable narrator.
4.

Salt and Storm by Kendall Kulper
I really, really enjoyed this book! I thought it was very unique, and it was A LOT darker and more grim than I thought it would be. But that element was perfect for the story. (There is a prequel novella, but this by itself, is a standalone--at least I think so).
5.

The Art of Lainey by Paula Stokes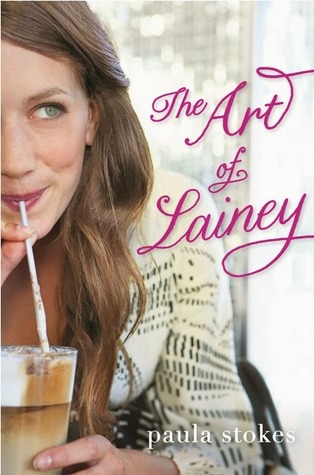 One word: MICHAAAAAAH. <3
6.

Stitching Snow by R.C. Lewis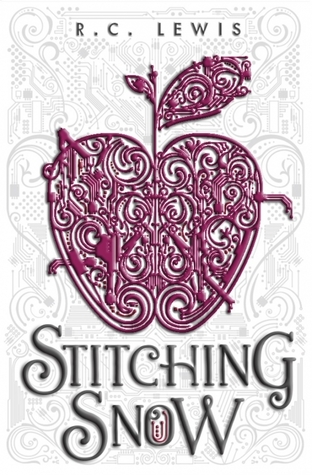 I thought this was such a fun, adorable story! It had a banter-filled romance, and a kickass heroine!
7.

Of Beast and Beauty and
Princess of Thorns
by Stacey Jay
I love, love, love Stacey Jay's books and I think she's such an underrated author! Her two fantasy novels above are especially awesome.
8.

Play On by Michelle Smith
This book was AMAZING! It was everything I never knew I wanted in a story. It's not going to hit people as hard as me, but I think everyone should read this! (I know it's not even out yet, but whatever). <3
9.

Open Road Summer by Emery Lord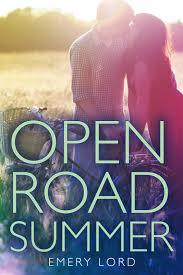 Okay, I FINALLY read this book last weekend, and I loved it! I had a huge problem with the slut-shaming, and the MC wasn't exactly the best person in the world. But there was a wonderful journey here. :)
Bonus: Oh, and I want to add this MG book on the list! Even though I'm not a fan of the genre, I really enjoyed this one! It was gorgeous and a lot darker than I thought it would be.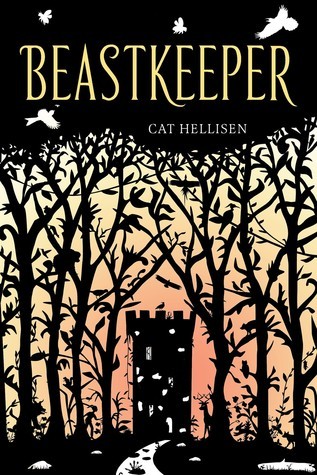 So, what are some of YOUR favorite YA standalones? I want recommendations! :)