This week's theme: Top Ten Books Which Feature Characters Who... (and you got to fill in the blank with anything you wanted). So I chose to feature books with characters who have tragic backstories.


And I'm not talking about a simple death of a loved one (which IS tragic, don't get me wrong). But I'm talking TRAGIC. Like Awful, horrible, can't believe something like this would ever happen to someone, tragic. Shakespearean tragic. Backstories that are not just heartbreaking, but soul-breaking.
1. Ten Tiny Breaths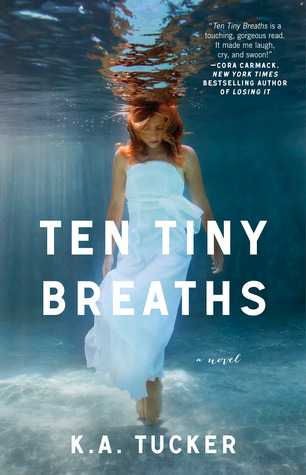 Kacey lost everyone she loved in one night, except for her little sister. That is some seriously messed up shit, and it breaks her. But she's made of steel, and her journey was absolutely wonderful to watch unfold.
2. The Sea of Tranquility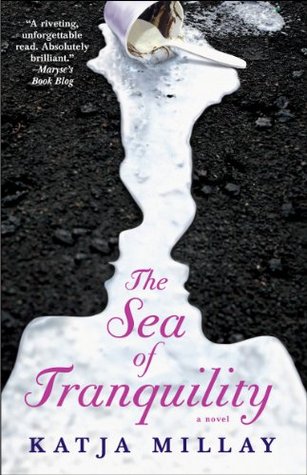 This book. This booooooook. Soul-crushing yet hopeful and healing at the same time. These two characters went through SO much, so much pain and hurt, but it was worth it for that ending. What a brilliant story.
3. Hopeless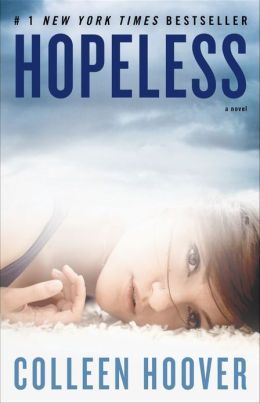 This woman is the QUEEN of tragic, but this one definitely hit me harder than the rest. What happened to Sky was awful. And once you read the second book, you find out even more that will hurt your heart.
4. Finnikin of the Rock
I'm kind of sad this is the only fantasy on my list, but yeah talk about a tragic backstory. What happened to the kingdom, to the characters, to the people of Lumatere. It all just makes you appreciate the ending.
5. I'll Meet You There
It is no secret how broken a character Josh is. His chapters slayed me, tore out my heart and left it bleeding on the floor. But the book stitched me back up again, and healed both myself and the characters.
6. The Coincidence of Callie & Kayden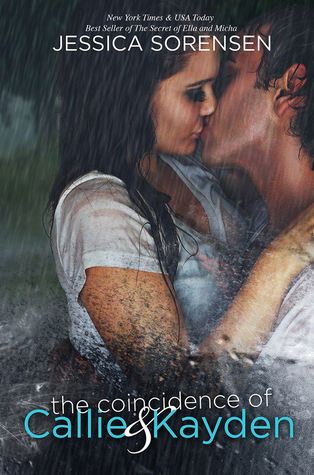 You think Colleen Hoover is tragic? You haven't read this book. It was just... crazy how both of the main characters had such awful pasts, ones that neither believe they can escape from. And that ending? OH. MY. GOD.
7. Wind Chime Cafe
Without saying much, this one definitely tugged at my heartstrings. Books with characters who suffer from PTSD especially touch my heart. But this was also really wonderful and full of healing.
8. The Deep End of the Sea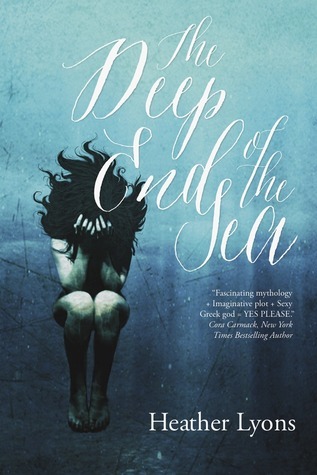 I actually didn't know Medusa's story (or and I don't know how close this book's story-line is to it), but oh man is it bad. She was unfairly and harshly treated, and I had so much sympathy for this young woman and her story.
9. Angelfall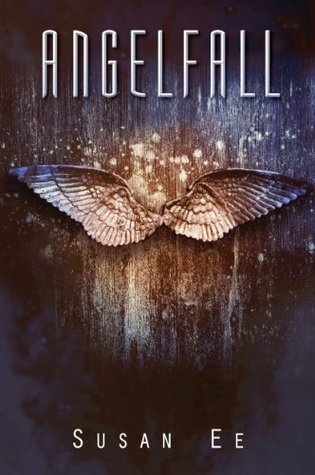 Penryn is so damn strong. I don't know if I could do the things she does or be able to keep myself together for my family. She's dealing with SO much, but she's also brave and stoic and her love for her mother and sister is huge.
Sarai goes through so much in this story, it's a wonder she doesn't break down and give up. She takes control of her life, says fuck you to her past and to the people who almost ruined her, and finds her place.
*****
Books like these hurt my soul, but the journeys and the character growth are worth it. And I just absolutely adore reading about people who overcome their tragedies, their pain and grief and hurt and fear. Who take hold of their lives and find the will to keep going. They are inspiring! <3
So if you like crying, I'd recommend any one of these books above. Haha. Also, off the top of your head, what is the most tragic-filled book you've read? I always want more recs that'll break my heart! :)