From the Den
is a feature to showcase the books that I don't post reviews for on the blog, whether I liked them or not. I read so much many books that never make it onto The Fox's Hideaway, so I wanted a feature where I could tell y'all about them. :)
Legend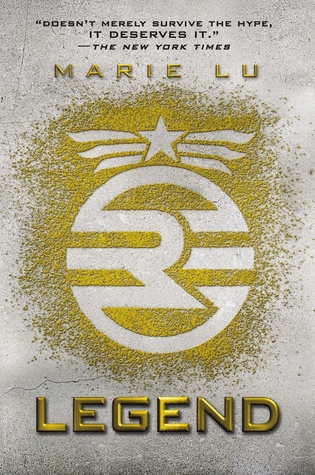 Originally, I had planned on binge-reading this series, but I only got through book one. Not that it wasn't good, because it was. But I haven't been too into dystopian lately. However, I really liked the characters, and the story-line, so I can't wait to see where it all goes! I plan on finishing this series during the summer.
An Ember in the Ashes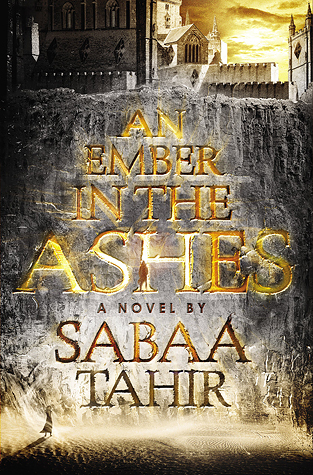 This novel is BRILLIANT. Gritty, gut-wrenching, harsh. This world is not one that I would ever want to live in, or be a part of. Two characters, who come from different backgrounds, collide in pursuits of their own agendas. It is pretty character-driven, and I loved both Elias and Laia. I was a little iffy on the romance, and wish it'd been handled a little differently. But I loved this story-line, and I am SO EXCITED THERE WILL BE A SEQUEL!!!
*****
Okay, so I didn't read much more than what I put out here on the blog in February, but that was a slooooow month for me. Don't worry, I made it up in March. :P And that edition will be up tomorrow!