Welcome to From the Den, a brand-new feature here on The Fox's Hideaway! What is it about, you ask? Good question. So, I read. A LOT. I read more than what I show on the blog. Way, WAY more. And most of the time, I only post about those books on Goodreads, so if we're not friends, you'll never see all of what I'm reading. And I don't like that! I also always wondered why people bothered showing their DNFs, and the books they weren't going to review. But I get it now. Even if I don't review books fully, or I DNF, I still want to tell people about them! I still want to show them on my blog, in some way, even if it's just a monthly round-up post. And that is where From the Den was born, a feature to showcase the books that I don't post reviews for on the blog, whether I liked them or not. :) This will *hopefully* be a monthly feature from here on out, but I want to start from January.
So, for the entire week of BEA, I'm going to catch y'all up on the books I've read since 2015 started that never made it onto
The Fox's Hideaway
!
Shadow and Bone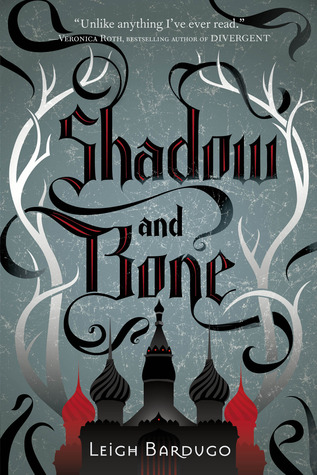 This had been a reread in preparation for a binge of the series, and I loved it just as much the second time around! Leigh Bardugo's writing is so gorgeous and lush, the details splendid. I've always liked Alina and her strength, and her relationship with Mal. And of course, I adored The Darkling.
Pocahontas and the Powhatan Dilemma: The American Portraits Series
I had to read this for my Women's History college class, and I quite liked it! I usually hate nonfiction, but I found this more accurate portrayal of the real Pocahontas fascinating.
The Sky is Everywhere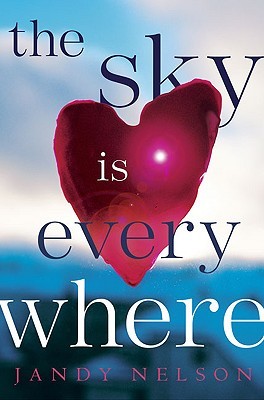 I love books that deal with tragedies, grief, and the process of healing. And I really enjoyed this one! I thought I would be head-over-heels in love with it, but that was not the case, sadly. I had a hard time connecting with the main character, and the story, in the beginning. I kept putting it down and starting it back up, never quite sure if I wanted to go through with it. But I am SO glad I did! Lennie is definitely a complex character, and hard to like at times. But she was grieving. She was trying to process her sister's death. I found her to be a lot relatable, and I was so happy when she made the choice to move on. And the poetry? My favorite parts of this book. I saved so many of the poems because they were just absolutely beautiful and heartbreaking and sad and lovely. <3
The Art of Lainey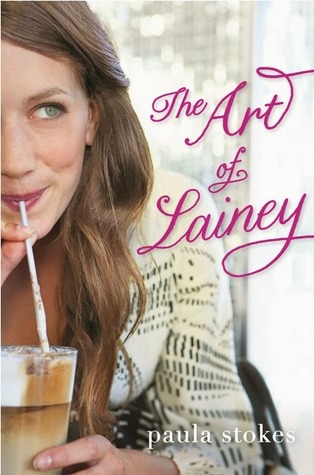 I'd been wanting to read this one ever since I heard of it, and I'm so glad I could FINALLY make it happen! Guys, if you haven't met Micah yet, YOU NEED TO. He's a walking, talking contradiction I fell in love with the moment he stepped onto the pages. I love him, and how he loved Lainey. Lainey is definitely a character that had a lot of growing to do, and that's okay! She wasn't perfect. She focused more on who she was friends with and what she looked like than about what was inside a person. She cared a lot about popularity, and you know what, I could relate to that so well. To that need to fit in and be liked by everyone. And her growth as a character was so wonderful to see. Also, her friendship with Becca is a pure joy to see in a YA book! It was wonderful.
*****
So, that's it! Check back tomorrow for the February edition. :)