From the Den
is a feature to showcase the books that I don't post reviews for on the blog, whether I liked them or not. I read so much many books that never make it onto The Fox's Hideaway, so I wanted a feature where I could tell y'all about them. :)
The Wrath and the Dawn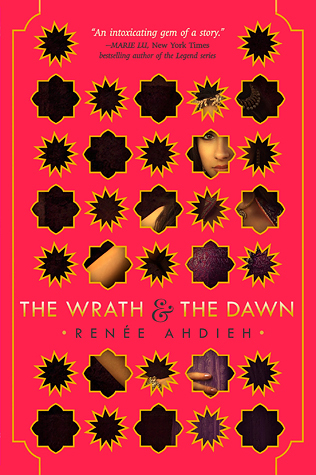 One of my FAVORITE reads of this year so far! Gorgeous, enchanting. It was richly detailed and developed. I loved Shazi; she was such a badass heroine. Also, I SHIP HER AND KHALID SO HARD LIKE TARIQ WHO? I'm already dying for the sequel.
A Darker Shade of Magic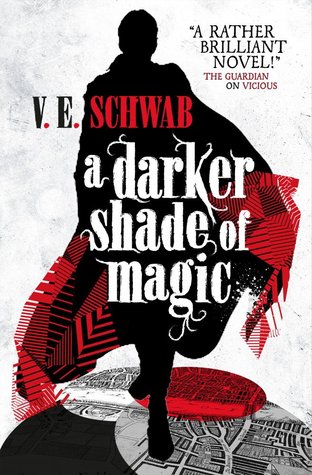 This was my first Victoria Schwab book and it WILL NOT be the last! This book was omg so freaking good! It took me a little bit to get into the story, but once I was immersed, I was hooked. And oh my, I loved the characters so much; shippy feels all over the place. WHERE IS MY SEQUEL.


Confess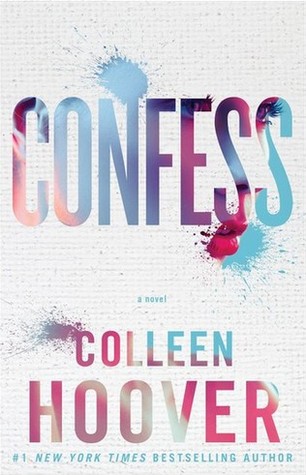 Let me tell you, the latest CoHo book was NOT a disappointment! It was very emotional, and the I really liked the two main characters and their story. And the artwork was PHENOMENAL. Added such a unique richness to the story! Beautiful.
Throne of Glass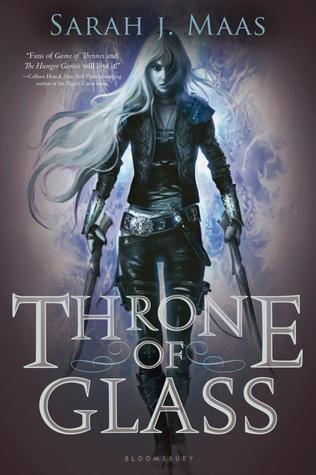 Buddy read with my favorites, Val and Shannon. I quite liked this book! It wasn't the best book ever, and I'm not head-over-heels in looooove with it. But I can't wait to continue the series! Also, Celaena is so fucking badass. Love it.


Cold Iron
I picked this up by chance when it was a kindle daily deal, and I ended up really loving it! I love Faerie stories, especially ones entwined with mythology. Really loved these characters, and the romance was hot and steamy!
I read a bit more in March than any of the months, I think. But I did read a few for April too, and that will be up tomorrow. :)