This week's theme: Top Ten Books On My TBR For Summer 2015!


Since I've got the #SummerofSeries challenge, I'm going to refrain from adding books that are parts of series (so I just took off a few already because of that. Haha. This is going to be HARD). I also refrained from putting BEA books on here, since it's a given that most of them will be read, and I wanted to showcase books I'd been meaning to read for AGES. And here they are!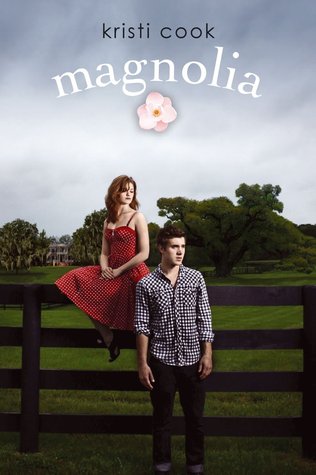 Well hell, look at all of these contemporaries (can you tell I don't read them as much, haha). So basically all of these have been sitting on my shelves, just waiting for me to pick them up. But I haven't yet, obviously. And I want to! So this summer I plan on reading from my physical stacks more often, especially when it's a book I'd been excited about but completely ignored after I got it. So yeah, I probably won't read all of these, especially since they are almost all contemp, but I'll try! I definitely want to read a few of them more than others like Fangirl, My Last Kiss, and This Song Will Save Your Life.
*****
What books are on YOUR summer TBR? Have you read any of these; if so, what did you think?! :)