This week's theme: Ten Characters Who Are Fellow Book Nerds (love reading, are writers, work at a bookstore, etc.)
I was originally going to do top ten nerdy characters, not just ones who are bookworms. But as I started my list, I realized they were all basically book nerds anyway, so I decided to stick with the topic for this week. And here are some book nerds I really love. :)
1. Moira
She is a scholar, and someone who believes knowledge to be one of the greatest joys in life. She loves learning, challenging herself, and gobbles up facts and information like they're precious gems she needs to collect.
2. Juliette
I just read this series, and I cannot for the life of me, remember if Juliette loved books or not. I could swear I remember her talking about them... In any case, she does journal. And she loves playing around with words.
3. & 4. Paige & Max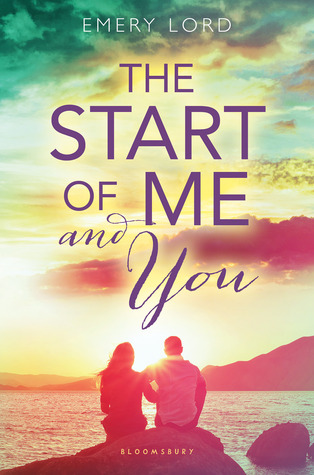 QuizBowl dream team right here, amirite? They love talking nerdy with each other, teasing one another about their quirks, and they've been known to argue heatedly and passionately about Pride and Prejudice during class discussions.
5. Hermione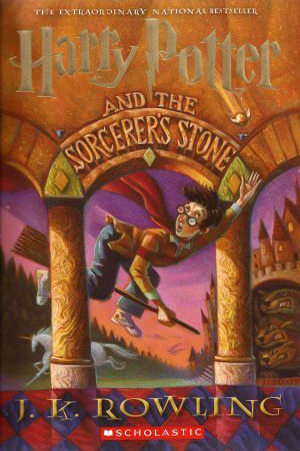 She is the ultimate bookworm. And the one, I think, most of us wish were real so we could be best friends with her. She's insanely intelligent, confident, and an overall badass who also likes quiet time alone with a book.
6. Celaena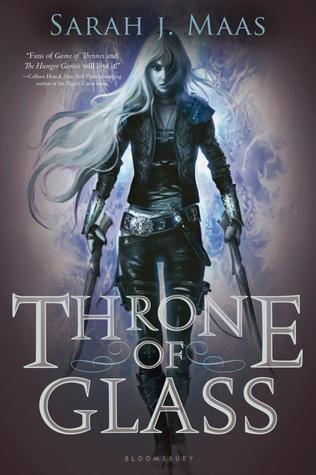 What does one do when invited to a palace? Ask about the library almost immediately. I think she read a lot too? I know she made Dorian leave her piles in her room. I think they even discussed them a time or two (honestly can't remember).
7. Cath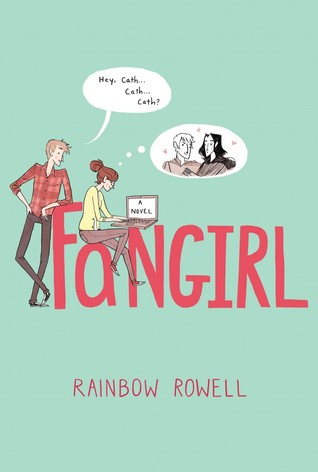 She's your typical introverted, shy nerd. She loves books and writing fan-fiction. Though, I feel like she's only ever read the Simon Snow books since that was all she talked about. And thought about...
8. Liesel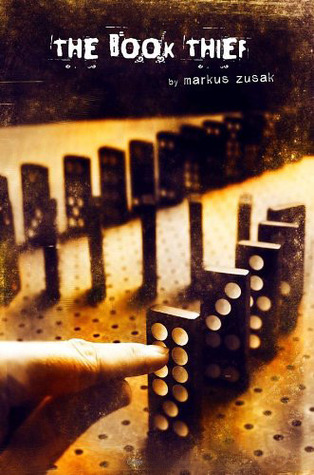 I mean, she is called The Book Thief for a reason. She loves words, and reading, and learning new things. She finds joy and happiness in stories when she has trouble understanding the world and the people in it.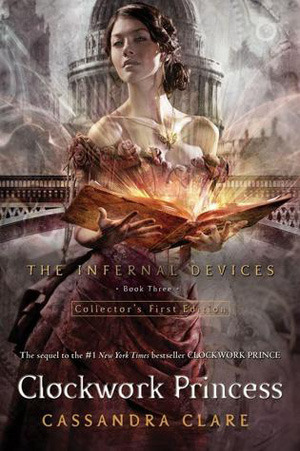 I can't believe I forgot about her until someone mentioned it. This girl loves to read, is very bookish, and likes to quote from favorites. And she trades those quotes with Will quite often throughout the series.
10. Josie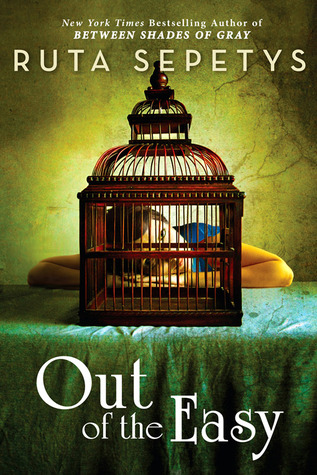 She works in a bookstore, and she is passionate about books. She also dreams of going to university in a time where women weren't really meant to do anything, to learn more about the world and have a career.
Who are some of YOUR favorite book nerds? It was hard for me to find 10 of them, so clearly I need recommendations! :)