This week's theme: Top Ten Books On My Fall TBR
I don't know why I'm doing this, since my reading has been incredibly slow right now. I'm talking slow as in I haven't finished a single book since September started. But since I'm becoming more interested in reading again, I wanted to make a TBR. I actually feel really confident that I'll read them all by the time the season ends. These are books I've been wanting to either read or reread for AGES, and I *hope* I get to them all.
A Series Reread
I've been wanting to reread these books since the summer, but I never had time for them. But now, now I'm MAKING time. Because I miss these characters, and I want a refresher before TRK (and yes, I know I could wait until February, but I don't want to).
For the Halloween Theme
I've always tried to read some scary books during October, but I suck at actually going through with it. And it's not because I scare easily; it's because horror doesn't ever do anything for me. For some reason, YA books are never creepy enough. But I'm hoping These Shallow Graves will change that, and I'm adding Girl of Nightmares into this because I really want to finish this duology. Also adding in The Dead House because I've heard it's amazing and so scary!
A Must Read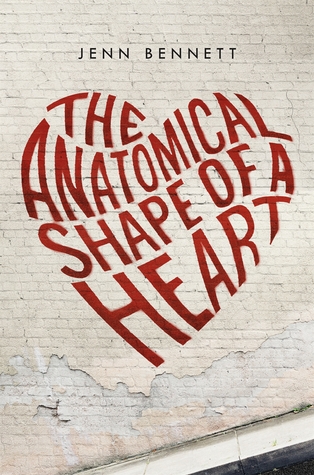 My amazing and wonderful friend Mary let me borrow this, and I want to get it back to her within a timely manner. I also want to get to it asap because it sounds SO GOOD and I haven't read a YA contemporary in awhile.
#TLCReadalong
Cinder, Scarlet, and Cress will all be rereads. But I still haven't read Fairest, and of course, I'm eagerly waiting for Winter to release. I love, love, love this series and I cannot wait to finish it!
Whoops, this is a *little* over 10 books, BUT at least half of them are actually rereads, so they don't really count. I also truly want to read ALL of them! I haven't been able to say that in so long, because I stressed myself out over the summer with ARCs and me not reading enough to balance everything. So right now I'm taking it slow, reading what *I* want without taking release dates into account. And it's going to be wonderful.
What books are YOU planning on reading this fall? Do you think you'll actually read them all? Let's chat! :)