In August, I was invited to participate in a really fun promotion for Marie Lu's The Young Elites series. If you guys haven't read TYE, you must! It's AWESOME. And I'm sure you've already seen some posts around talking about villain squads, and so I'm here today with my very own!! :D But I'm not going to tell you MY superpower because it's a secret. *mimes zipping lips*
Hell, who needs men? Give me the badass ladies who can take care of themselves. THEY are who I want on my supervillain squad. These women, these are the ones who aren't afraid of anything and who will do whatever it takes to win. #MyBadBloodSquad
The Lunar can glamour herself, is not afraid of going after what she wants, and has no problem with collateral damage. She'd plow through anyone standing in her way, and you know, I've heard she's INSANE. She'd be a great asset, until she turns on us, so we'd better have our eye on her.
This sassy, purple sea witch would be a fantastic ally in the water. Those poor, unfortunate souls would never be able to escape land. She'd gobble them up and then spit them back out. She'd use her manipulative skills to turn people over, make them deals they'll never be able to resist. And then she'd use their souls for her own nefarious purposes.
I dare anyone to say she's not the baddest of the bad of the Disney villains. I mean, hell, she cursed a baby because she wasn't invited to a party. She has a temper, and couple that with the fact that she can turn into a dragon, and you have one hell of a powerful witch on your side. And someone who loves being evil, and who will never be redeemed because she's all about cursing people.
This bitch is already planning on destroying the world, so we know she'll do whatever it takes to make it happen. She has absolutely no conscience, no sense of right, and she's a vampire who's been alive for thousands of years. She's immortal and can only be killed a few ways. She's going to be hard to conquer, and while you're trying to do just that, she'll be ripping out your heart and throat and throwing a drinking party over your dead corpse.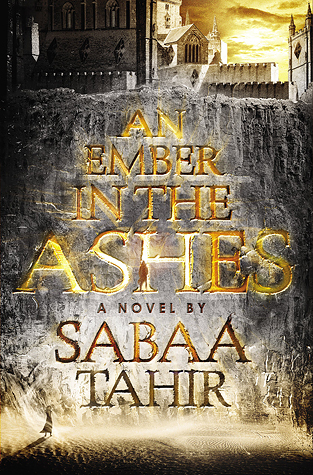 We need a human on our side, someone who has no special powers but is super scary on her own. This woman is a monster. She is pure evil genius and pure concrete. She knows how to torture, how to lead, and how to keep people in line. She's
ruthless
.
I've only seen this movie once, but I remember how absolutely crazy this queen was (way to go, Charlize Theron). I hated the movie because Kristen Stewart totally ruined it for me, but I LOVED Charlize's character. She was truly something. Something wicked, and she was all about that vanity. Mirror, mirror on the wall, who is the most insane of us all?
*****
If I were planning on destroying the world, these are the supervillains I would want on my team! But of course, I'm not actually going to do that. I promise. :D Anyway! T
hanks to the people at Penguin, I have a giveaway to share with y'all! One lucky winner will receive an ARC of the second book, The Rose Society!