From the Den
is a feature to showcase the books that I don't post reviews for on the blog, whether I liked them or not. I read so many books that never make it onto The Fox's Hideaway, so I wanted a feature where I could still tell y'all about them. :)
*****
August:
Between the Spark and the Burn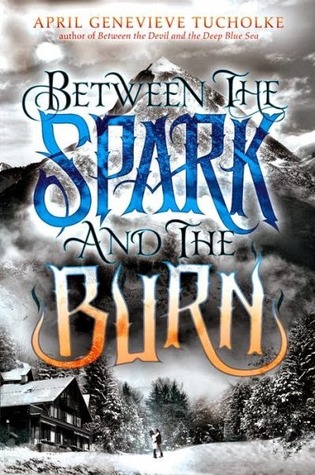 I only liked the first book, so I wasn't too interested in this one, but I wanted to finish the duology especially since I was sending it to a friend. I enjoyed it, but I don't take it, or the characters, very seriously.
September:
Frankenstein

&
The Strange Case of Dr. Jekyll and Mr. Hyde
I read both of these the past two weeks for my online Fantasy & Science Fiction course. I was mildly disappointed with Frankenstein. I really disliked it, and I don't find there to be a big point to the story (sorry, classic lit fans!). But I really enjoyed Dr. Jekyll and Mr. Hyde! The edition I read was easy to follow along with, and I found myself hooked throughout the telling of the story (even though I knew the basics of what was going to happen). I'm glad I read both classics; but the latter was definitely better, imo.
*****
As you can tell, the last two months were pretty slow for me, but I'm hoping October changes things. So what books did you read? Any that I NEED to know about? Let's talk! :)