Can you believe it's already November? Like, what the hell happened to this year and October? DIDN'T WE JUST START 2015. Ugh, I'm not ready for a new year, and I'm definitely not completely ready for this month. BUT I am ready for a new batch of book releases!
November 3rd
November 10th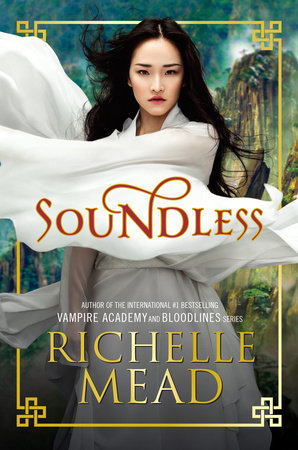 November 17th
November 19th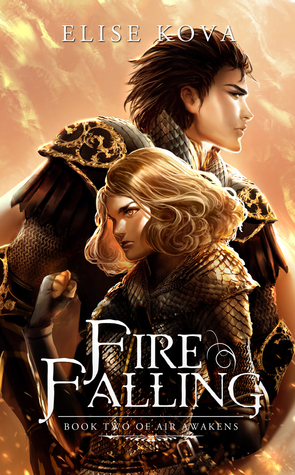 November 24th
I've already read: The Anatomical Shape of a Heart! My good friend,

Mary

, let me borrow it when she saw how excited I was for it. And I'm so happy I was able to read it early! I LOVED it. It was wonderful and fun and full of bantery goodness + sex positive for the win!
From NetGalley/Edelweiss/For Review: Just Visiting, which I'm currently in the middle of and can't wait to continue! Much thanks to the lovely Dahlia for sending me an eARC of it. From NetGalley, I have The Golden Braid, Until We Meet Again, Seven Nights to Surrender (which I'm SO EXCITED to read!), The Sister Pact, and Hello? So yeah, quite a bit. Haha. I'm hoping to get to most of them before November ends!
Most anticipated: Winter (!!!), Cam Girl (looooved BI and need another Leah Raeder book), and The Lies About Truth because I adored Courtney's debut so much. Guys, it's a REALLY GREAT month for book releases! I'm so excited! Edit: November 9. Because I can't believe I forgot about my highly HIGHLY anticipated release! And also Corrupt because I love Penelope Douglas.
What November releases are YOU looking forward to? Am I missing any good ones that I need to be aware of?