This week's topic: Top Ten 2016 Debut Novels I'm Looking Forward To...
1. The Girl from Everywhere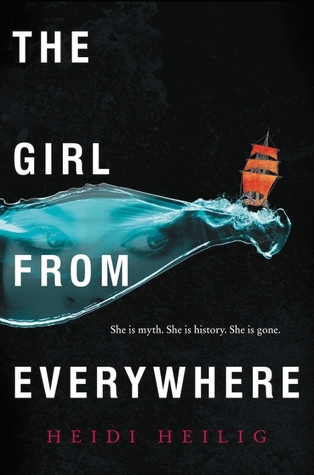 I LOVE time travel books, and I've heard really good things about this one already. Plus Heidi is a freaking cool person, and I'm excited for her debut to be out in the world (and for me to be able to read it!)
2. The Love that Split the World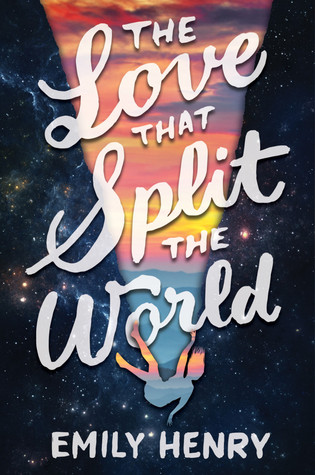 Ahhh, I think this is the one I'm MOST excited about! I've heard how wonderful it is from two close friends, and that cover is AWESOME. Plus the whole 'Friday Night Lights meets The Time Traveler's Wife' thing? YAAASSS.
3. The Star-Touched Queen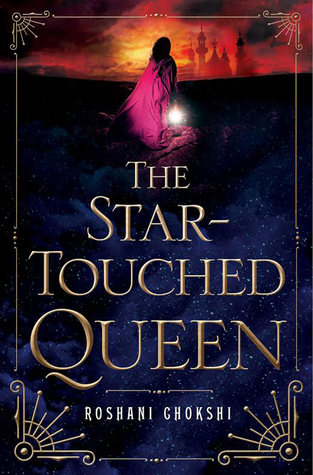 First of all, that cover!! Second of all, I am SO into this fantasy story. The arranged marriage that ends up being something totally different from what had been expected and a kingdom with secrets. I can't wait!
4. Burning Glass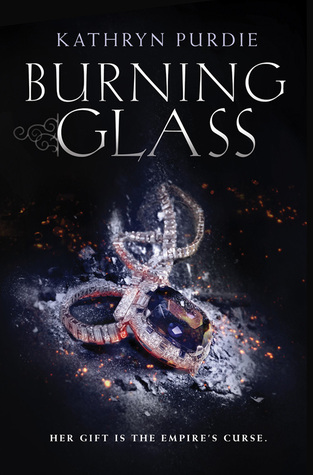 Another fantasy that I'm excited about! I've heard good things so far, and I love stories with magic.
5. Assassin's Heart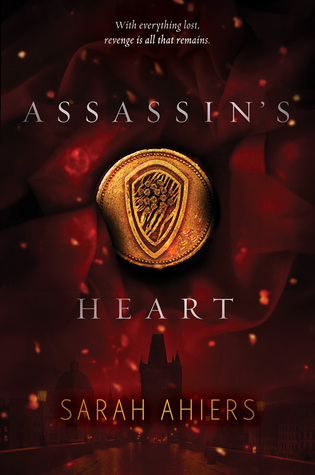 Anything having to do with assassins automatically gets put on my TBR. Plus it sounds like a Romeo and Juliet-type of love story and I'm a sucker for those.
6. Stone Field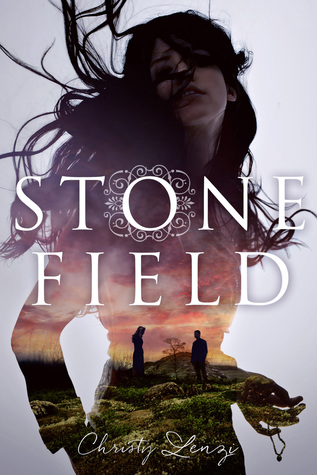 Let's see, it's set in the Civil War. It's about a couple who falls in love in the midst of the terror, but not everything is as it seems with the guy. And IT'S A RETELLING OF WUTHERING HEIGHTS. (which I haven't read, but whatevs).
7. The Reader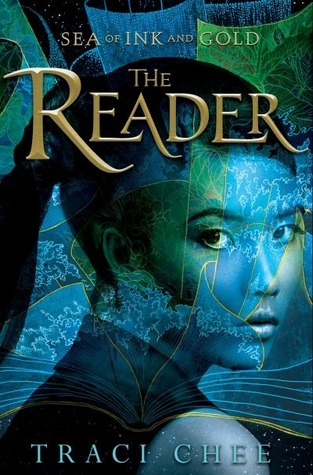 THAT. COVER! A secret book, assassins, swashbuckling pirates, a girl trying to survive and find her aunt who has been kidnapped? I WANT. I NEED. WHEN CAN I HAS THIS BOOK. *checks* September. *cries*
8. The Mystery of Hollow Places
I think this is the only non-fantasy on this list. Haha, whoops. I just really love fantasy. Anyway! This sounds like a contemporary thriller, about a girl searching for her missing father. I'm intrigued!
9. Ivory & Bone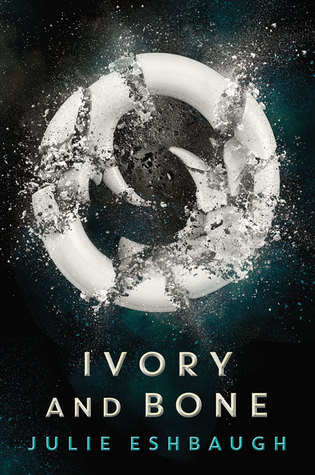 Gah, I've been wanting this one ever since the cover was revealed and I read that synopsis! Prehistoric fantasy? *GRABBY HANDS* TAKE ALL MY MONEY.
10. Of Fire and Stars
f/f fantasy? GIMME GIMME GIMME.
*Put This on Your TBRs!
Firsts!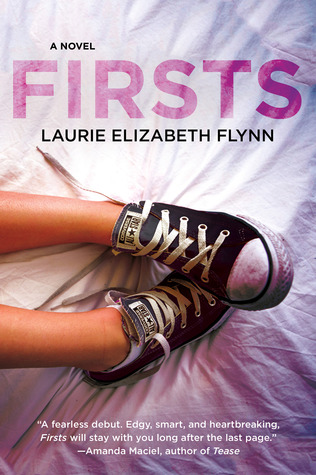 It is wonderful, and awesome, with an slow-to-warm-up-to heroine who you will absolutely root for by the end. Also has one of the BEST love interests EVER. But it's really about a girl trying to figure out who she is and taking control of her life. An edgy and fierce debut, indeed.
Ones I'm Reading SOON
This Is Where It Ends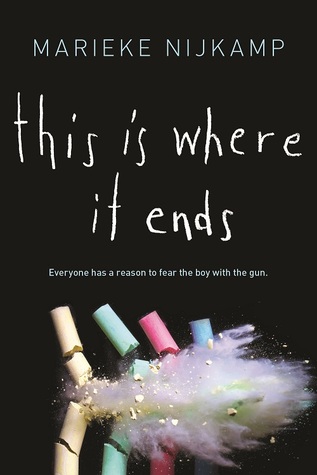 I picked this one up while I was at BEA (I actually got to meet Marieke and she is ADORABLE), but I've been putting it off since then. I know it's going to be an intense and emotional read, so I need to be in the right mood for it.
The Abyss Surrounds Us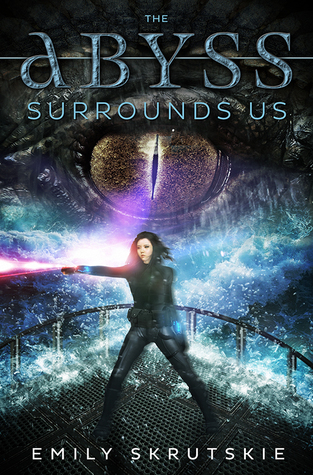 I'm not a huge fan of science fiction, but two words: SPACE. PIRATES! Also it's f/f and I'm super excited to read it based especially on these two pieces of information. :D
If you're looking for more debuts, I strongly suggest checking out Rachel's Goodreads shelf! She has them ALL. (And it was REALLY had to cut this down to 10 [let's ignore the fact that I cheated a bit, okay] but I did it!). I know there are even MORE in the second half of the year, but I haven't heard much about them (and they don't have covers yet). But I plan on paying close attention later on. I just wanted to focus on what I've heard and been wanting to read for the LONGEST time! Also, lol look at all of these fantasy books on here. You can tell it's my fave genre. ;) Lastly, I originally had more on here, but then I was like: c'mon Holly, you can knock it down to 10. And I think I succeeded. But still, I'm excited for WAY more debuts than this! And I'm hoping to get to many of them throughout 2016. :)
What debut novels are YOU excited about? Which ones should I be paying attention to?