This week's topic: Top Ten New-To-Me Favorite Authors I Read For The First Time In 2015...


1. Mindy McGinnis
2. Emery Lord
3. Megan Erickson
4. Victoria Schwab
5. Alexandra Bracken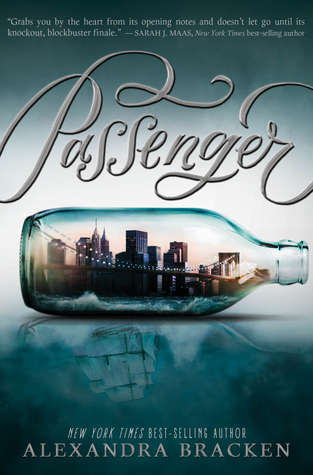 6. Michelle Smith
7. Dahlia Adler
8. Courtney C. Stevens
9. Renee Ahdieh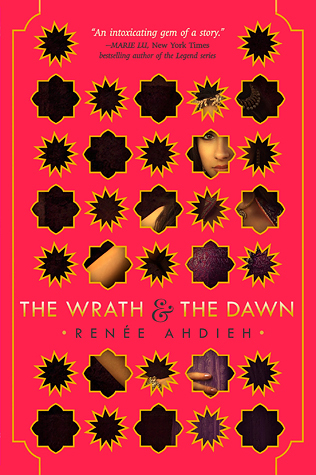 10. Naomi Novik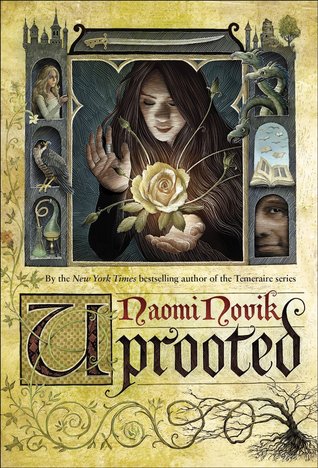 The first four authors; Mindy, Emery, Megan, and Victoria, are clearly not one-hit-wonders. I really enjoyed/loved two of their books each, and I have a feeling that won't change. I cannot wait to read Emery's new one especially, A Gathering of Shadows and Vicious, and I'm super excited about In a Handful of Dust. And I'm super happy Megan has such a big backlist; I'll never run out of her books!
The last six authors make me nervous, because I loved these books above but one-hit-wonder is a serious concern. All of their books have impressed me, which is why they're on this list, and why I'm considering quite a few of them even favorites (yes I know that's pretty early, but I feel very confident in a couple of them). But I'm just really excited about reading more from them!
Who were YOUR favorite new-to-you authors? Any of these lovelies make your list too? :)