This week's topic:
Top Ten Most Anticipated Releases For The First Half of 2016...
***in no particular order***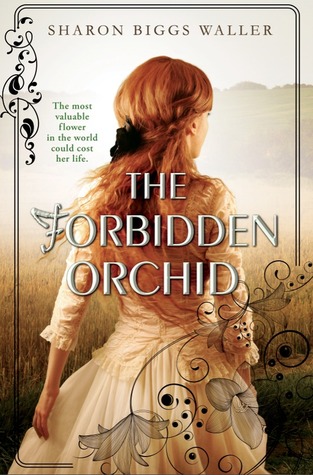 From favorite authors: THE RAVEN KING. MAKE WAY FOR THE RAVEN KING. Seriously though, my most anticipated from this list, and since I'm rereading the series right now, I'm dying even more for this book. But I'm also scared BC DEATH AND GANSEY AND KISSING THAT KILLS. and h e l p. I'm also excited about
A Gathering of Shadows
(and

This Savage Song

, of course, but I cannot wait for AGOS more)
,
The Rose and the Dagger
,
When We Collided
, and

The Unexpected Everything

. Rachel Harris is one of my FAVES ever, and luckily, she's got two releases this year instead of one. But I only put

The Natural History of Us

on this list because it's the one I want the most!

You're Still the One

comes out in February though, if you like country music and her other adult series. :D
I also cannot wait to read

And I Darken

,
Outrun the Moon

, Traitor Angels, and The Forbidden Orchard
. I've read a book by Kiersten White before, but this has got to be the one I want the most. A historical fiction retelling of Vlad the Impaler? GIMME. Also excited about Stacey Lee's new one even though I still haven't read her debut (I'M GETTING THERE, ALL RIGHT?). Same goes for Anne Blankman's book. I haven't read her WWII duology yet, but you can bet it's on my list. Oh, and I still haven't read Sharon Biggs Walker's

A Mad, Wicked Folly

, but I WANT her new one so badly. Historical fic isn't usually my "thing" but I want all of the above ASAP. It's kinda hilarious almost half of my list is dominated by historical fiction, but you know, maybe my tastes are changing a little bit with this genre. I've always loved war stories, but I do want to branch out more!
What are YOUR most anticipated 2016 releases for the first half of the year? Did any of mine make your list? Guys, it looks like 2016 is gonna be such a great year in books. I. CANNOT. WAIT. :D