I didn't originally have a post idea for today. My End of Year survey is going up tomorrow. There were discussions I could have written, but I honestly didn't feel like doing any of them. And I didn't wanna post another review (not even sure I HAD one ready to publish). So I took to Twitter (as one does), and the oh so lovely Brighton Walsh suggested 'best book boyfriends to ring in the New Year with' and I was sold.
When I was looking through my shelves, I actually didn't have a TON of them in mind. I used to give out the book boyfriend award to everyone, but I guess I've gotten more picky and choosey? Haha. Anyway, I decided to stick with boys from books I read in 2015 (since I've done a few posts like this with my all-time faves before). And it's funny that Brighton mentioned this, because one of HER fictional guys is on my list. :D
Jason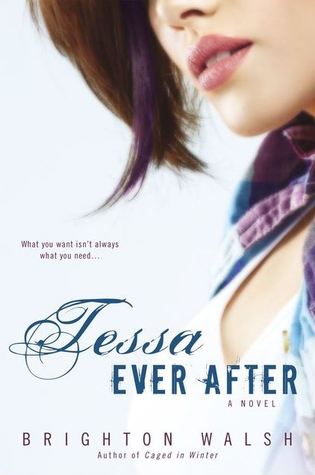 Charming, fun, and incredibly upbeat about almost everything, Jason would be one of the BEST dates to bring to a New Year's Eve party. It would be a grand time, I'm sure. And you can bet he'd make sure you get that midnight kiss at the end. ;)
Kaz
A weird choice perhaps, but if you're into the dangerous, silent type, Kaz is your man. He may not be the life of the party, but he's a good person to have in your corner. And someone who may not be fun to hang with so much as addictive to be around. Plus, c'mon, if I had the chance to ring in the New Year with anyone, I'd want it to be Kaaaaaz. <3
Sean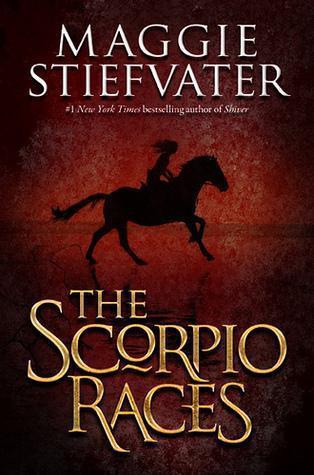 Just imagine a warm blanket on wet sand, the cool breeze across your face, and your hand in the safe cocoon of Sean's. Who needs a party when you can sit on the beach in the dark, watching the wild water horses splash around, celebrating the new year with a guy who may have few words but whose actions speak much louder?
Warner
Warner's the type who would probably want to ring in the new year in a fancy restaurant so he has an excuse to dress up in the most fashionable wear. No casual clothes here. Suit and tie, pretty dress, candlelit dinner. Romantic atmosphere to set the mood, which will lead to the subsequent kiss at the end. :D
Asher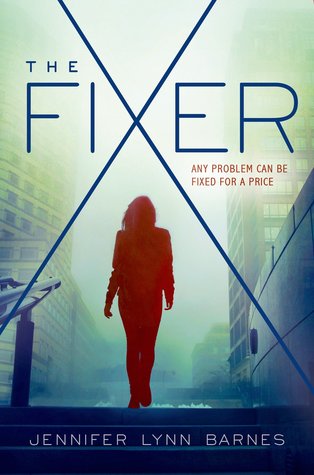 Asher is HILARIOUS and celebrating the New Year with him would be a hella good time. He's funny, smart, and quick to laugh. And he would probably pull some pranks, maybe even do some dares. Most likely leave the party to go make trouble elsewhere. A night out with him would be full of surprises!
Max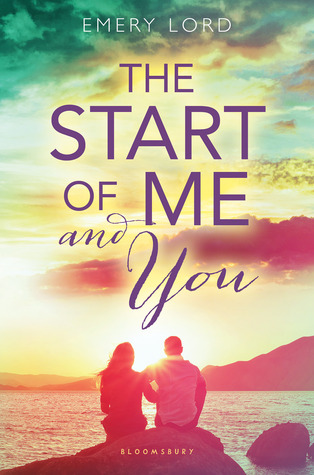 I'm sure Max is the type of boy who goes to an event with a book so he can stay tucked away from people and just read quietly. But he can also be fun and let loose, and he'd probably challenge you to a trivia game. It would be a relaxed and casual night, spent with someone who is unfailingly lovely.
Rafe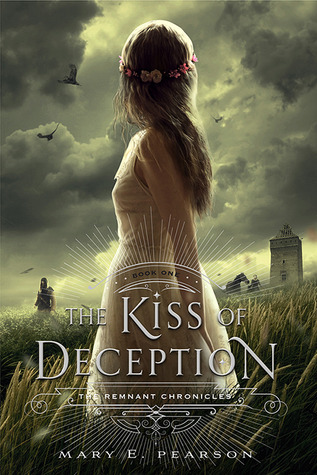 I can imagine Rafe is the type of guy who would throw an elaborate, glorious party and invite everyone to join him. The decorations would be ridiculously flamboyant, the food impressive, and the costumes hilarious. And he'd be at the center of it all, but he'd still make time for his date.
Micah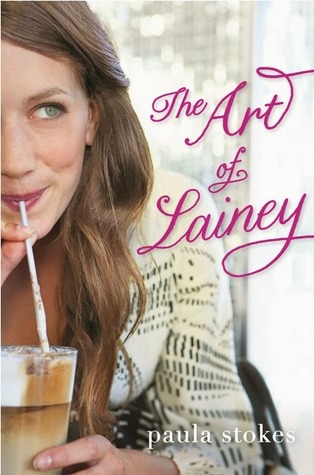 A tattooed, Mohawked guy who likes the weird and the unusual. A night out with him on New Year's Eve would be an adventure for sure. And for dessert? Some of Micah's deliciously baked goods. He's damn good at it, and he's also good at keeping you company, and entertained throughout.
Oh man, was this a lot of fun to cook up and write. Much thanks to Brighton for tossing the idea my way and letting me run with it. All of these guys are so different, and their ideas of a New Year's Eve evening would be vast, I can tell. But at least you'd know you'd get the midnight kiss at the end. (I mean, that's all that matters here really). :p
Which fictional boys would YOU love to ring in the New Year with? Would any of these lovely lads make your list? :D