I try every year to read books that don't get a lot of attention. In my first two years, a lot of those kinda books were self-published or indie ones. And I LOVED sifting through the bad to find those gems that reminded me so much of why I read. But apparently I failed really hard at this during 2015. Because when

Nick

asked what our favorite under-the-radar reads of the year were, I was drawing a blank. I came up with two of them quickly, but I could not believe that was it, so I went to Goodreads and searched through my year in books. And I only found two more. So, four in total! AHHH. This saddens me.
A goal now, for 2016, is to read more under-the-radar books, and to get back into treasure hunting for gems in the self-published world. I hadn't realized how much I let that go in 2015. Most of the books I read were either a) popular backlist titles, b) popular new releases, or c) authors I already fell in love with in previous years. Sure, I did read a lot of books whose authors were new to me, but most of them were ones that I'd heard about through others FREQUENTLY. So they were, to the blogosphere, already hyped up enough on their own. But there were at least 4 books I LOVED that I would consider under-the-radar. And I want to talk about them again!
Yeah, I know this one isn't surprising. You might be tired of hearing me talk about it. But any excuse where I can show it off, I will do that! It is so special. One of the best books I've read dealing with mental illness. It was so positive, and wonderful, and it was super relatable to me, which was a lot of the reason why I loved it so much. There were so many aspects of it that made me go: oh, oh this is my LIFE. It was everything I never knew I wanted in a story.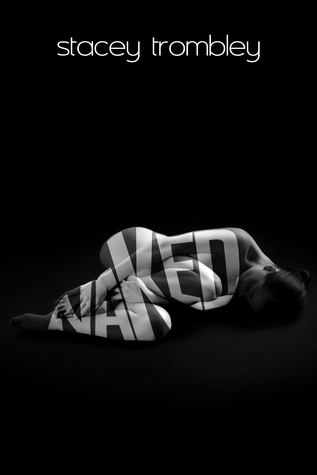 I signed up for the blog tour for this one on a whim. I've read quite a few books about prostitution, but none like this. Especially not in a young adult novel! I thought the author took such care with the sex slavery aspect. But it was not the whole of the book. The focus was on the main character's journey as she tried to readjust to life outside of the last 3 years of it. And it was such a beautiful journey to see a girl who felt so broken and dirty survive, rise up, and find the strength to live again.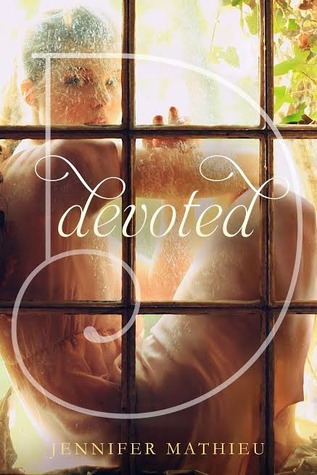 I think Jennifer Mathieu is SUCH an underrated author! After loving The Truth About Alice, I couldn't wait to get my hands on Devoted. These are two wonderful YA books with some of the best teenage voices. I especially loved the one above and how it explored the cult-like thinking of a certain church and its patrons. And it was a story of one girl's courageous move to get herself out of that life and choose her own path! I thought that was something so incredible to read about.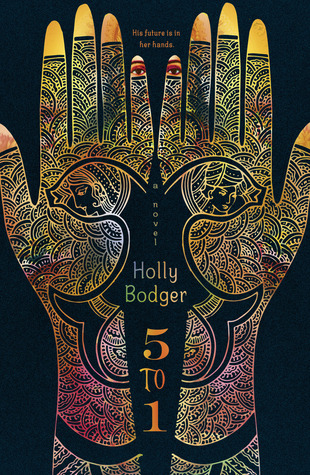 This book was exquisite! (AND SO IS THAT COVER, MY GOD). The combination of prose and verse was done in such a way that I flew through this book in just a couple of hours. It was easy to follow along with, easy to get to know the characters and their motives (which I was nervous about because of the way it's written). And I loved that these two MCs were daring to dream of better futures for themselves, and that they refused to play this game disguised as tradition.
So yeah, these are some of the books I loved this year that I want more people to read! And they're all SO different, so hopefully they appeal to at least one person out there. I also want to add Descent by Tara Fuller. It's the final book in her Kissed by Death series. I didn't put it on here by itself because it's not the first book, but I still wanted to talk about it since I think it's a very good underrated YA series! Y'all need to read these books I mentioned. JUST TRUST ME ON THIS. :D
And I really do want to make reading more quiet books a goal in 2016! It'll be hard, because everyone seems to find out about the trad published books before I do, and their excitement causes the hype that makes me add them to my TBR. But I especially want to dig into the self-published and indie books again. There are SO MANY gems, and I need to discover them all! I mean, one of my all-time favorite series is indie. I want another treasure like the AoA series, so here's to finding them!
Are there any books you loved this year that you would consider under-the-radar? AND I WANT NAMES HERE! I need to make sure I'm reading the good stuff. :D