This week's topic: Valentine's Day is next week...let's do a Valentine's Day themed freebie! Top Ten Books That Would Make Great Valentine's Day Reads (or anti-Valentine's day reads), Top Ten OTPs, Top 10 fictional crushes, top ten great love declarations in fiction, swoony quotes from books etc. Get creative!
For me, there's always been a difference between shipping two characters and a fictional couple becoming an OTP. I ship a lot of characters. It doesn't take much, honestly. I've always been a hopeless romantic. But the O T Ps, man, those don't happen as often. And this list here are my favorite fictional couples, and the ones that go beyond just giving me shippy feels. They give me LIFE.
*in no particular order really*
1. Moira and Cian
Remember how I said this wasn't in order? Yeah, I lied a little bit. Because, before I even knew what shipping and OTP meant, these two were my first OTP. And even though I've read their story 3x now, I still love them so much.
2. Tristan and Scarlet
You all know how much I love Tristan, right? (If not, you should probably check out

THIS pos

t). So it's no wonder he and Scarlet became an OTP for me. Their romance was full of so much feeling and passion, and it was VERY shippy.
3. Lucian and Phaedra
I shipped all of the couples in this series, because there are SO many and they're all so precious. But these two were my OTP out of the three books. I loved their relationship and how love grew between them despite their differences. And just. LUCIAN <3
4. Tessa and Jason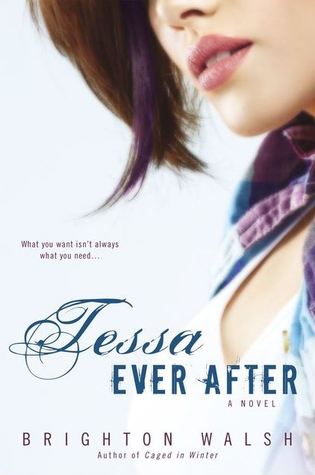 Though I want Jason all to myself, I recognize that he and Tessa are a perfect fit for each other. ;) jk I adored their romance a hella lot, and Brighton's making me crazy wondering if my OTP of her series got married or not. I NEED TO KNOW.
5. Lola and Cricket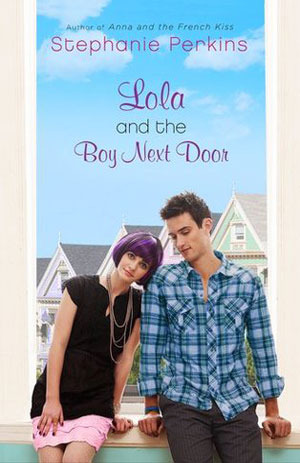 THESE TWO. SO PRECIOUS. Their relationship was not all sunshine and roses, but I adored how it evolved. And I thought they just fit so well together, and I just. I loved them. Esp Cricket, who is my soulmate.
6. Blue and Gansey
MY SHIP. MY OTP. MY LIFE. This series is going to kill me, and so are Bluesey. I was shipping them from the start, but now my feelings are so intense and maybe even a little bit obsessive and like I'm going to die after reading TRK.
7. Ronan and Adam
When I was trying to figure out my last OTP, I was immediately like: I can't forget about Pynch. Though I've always loved Bluesey, my shippy feels for Pynch skyrocketed during my reread of the series. So I cannot really choose between them anymore. I need them both so badly.
8. Liv and Dean
I'm not normally an Adult reader, at least anymore. And I certainly don't get intense about shipping and OTPs like I do in YA and NA. BUT I LOVE THIS MARRIED COUPLE SO MUCH. Their marriage is #goals, tbh.
9. Kaz and Inej
I'm perfectly aware that Kaz has quite a LONG way to go to really be in the realm of deserving Inej's heart, but I love the tension-filled, changing relationship between them. And I think the sequel will just solidify their OTPness for me.
Because Bellarke is life.
I feel like I've maybe done this sort of post before, but tbh I can't remember. But I KNOW the list has changed since then, so it's why I wanted to remake it. Anyway! Who are YOUR favorite OTPs? Any of them make my list? :D Also PLEASE DO send me your links for this week's TTT so I can try to blog hop. I'm so excited to see what kinds of posts people have come up with!