This week's topic: 10 Of My Most Recent 5 Star Reads (Or Ten Of The Best Books I've Read Recently if you don't 5 star stuff...or you could do 5 of my latest five star reads & five of my most disappointing or 1 star reads)


I'm super happy I was able to pull all 10 of these books from just this year alone. Of course, I did waffle a bit with one of them, but ultimately decided it's top-shelf worthy especially since I loved the first book in the series SO. MUCH. These aren't ALL 5 star reads, so that's why I went with recent faves only. And here they are! :D
*not all of them are 5 star reads, but they're still top-shelf worthy for me*
*also I didn't count rereads*
1. Jellicoe Road
This was the perfect book to start the 2016 reading year off right! It was AMAZING.
2. Froi of the Exiles
uuuugh this one was my fave of the whole trilogy. it was just so damn good and I fucking love all of these characters.
3. Quintana of Charyn
this was a brilliant ending to the series.
4. Girl in the Blue Coat
I loooove WWII stories, and this one was no exception!
5. The Long Game
This is the one I waffled with a bit, but god, it was so damn good! And I still immensely love the first book a lot.
6. Winter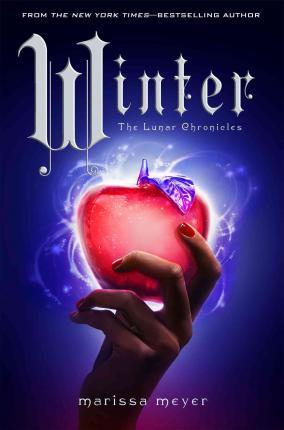 this finale was fucking fabulous! JACINTER <333
7. You Were Here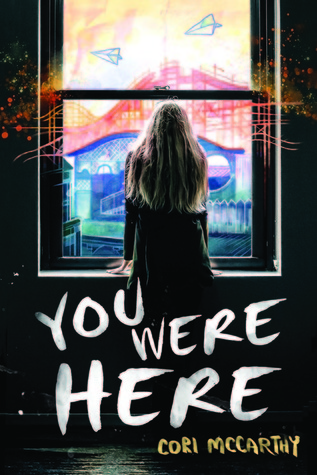 This book was amazing! The way the different POVs wove together, the artwork, the main character, THE FREAKING SHIPPIEST OF SHIPPABLE SHIPS.
8. When We Collided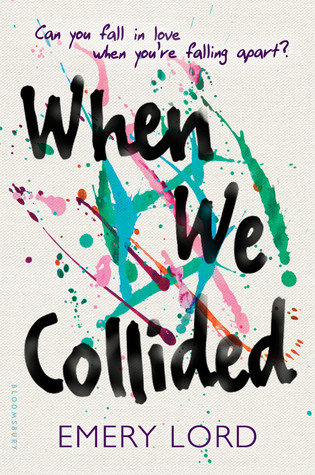 This is Emery's best book yet, hands down. so, so good.
9. A Gathering of Shadows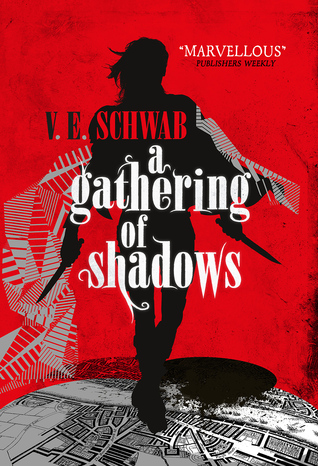 How fucking dare this book be better than its predecessor. And how fucking dare this book for all the feels and stress it gave me.
10. Some Kind of Happiness
Guys, you WANT this book when it's out! You NEED to read it! It's super important and such a positive representation of mental illness. I'm not a fan of MG, but even I LOVED IT! I'm ridiculously excited for this book to get into the hands of readers who need it.
So this is basically an indication of what I've read so far this year. And ugh, it's already been such a good reading year for me guys! I cannot wait to keep the streak going.

What are some of YOUR recent favorite books? Did any of these make your list? LET'S TALK! :D