I'm super excited to be participating in Mishma's villains event! I love villains and antagonists, so I knew I had to sign up for this. And I had so much fun coming up with this top ten list.

:)
I first considered doing the prompt of villains I'd join the dark side for, but then when I was coming up with a list, there were only two on it where I would HONESTLY join their squad. So I decided to just list my top ten favorite villains (or antagonists :D)! Many of them come from books, but there are a few movie villains as well. And though I know they're bad, I still love them.
**in no particular order**
I WILL FOLLOW YOU ANYWHERE, MY PRECIOUS. (I just have a lot of feelings for Holland, ok?) He is honestly suuuch a fascinating character; one who is bad but also has good intentions. And one that, ugh, I want to talk about more but not sure how bc of spoilers. Let's just say, I can get pretty defensive about h

im.
When I first thought of doing the prompt of villains I'd join the dark side for, Mal and Holland were like the only two I came up with. I'd totally be on Maleficent's squad. She's such a badass, and I'd definitely not want to be on her bad side. She'd curse me, or worse, eat me when she's in dragon form. No, thank you!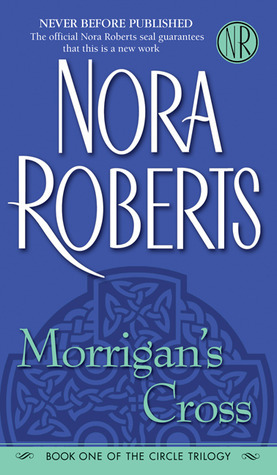 Lilith, I guess, would be considered the true villain, but I love talking about Lora too. The two of them, especially together, are cutthroat, vicious vampires who have no regards for human life. And they will do whatever it takes to destroy the world. Gotta admire such ambition

and determination, yeah? :p
4. The Komizar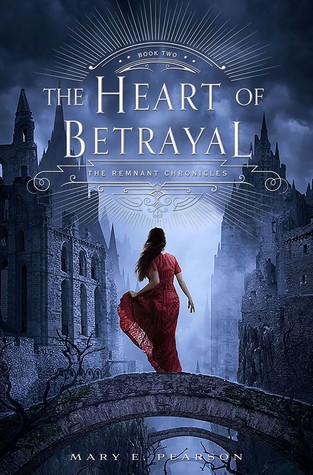 This character was so morally gray, yet a definite villain-y type in HOB. He's the leader of the Vendans, and he's looking out for his own people. But that puts him directly in front of Lia's path, so he becomes the antagonist. And one that was such a

n interesting

character, especially when you added in his history with the assassin.
5. The Darkling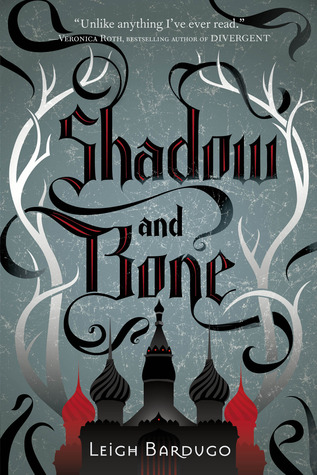 Oh, I just loved the The Darkling

, even though

I never shipped him with Alina.

B

ut he had so much appeal and charm and a

seductive quality about him. He made me feel so much for his character by the end.
6. Gollum/Smeagol
*credit*
I flip flopped on who, in the LOTR and Hobbit trilogies, I wanted to put on here. Though there are quite a few villains and antagonists, I really think Gollum is the best character that showcases what it means. He does do

a few good things

in the movies
(like saving Frodo)
, but he'

s just straight-up terrible.

(Also I couldn't figure out if Thranduil could be put in this category, so). Though I find Gollum creepy, and I don't love him per se, I do appreciate his Jekyll

/Hyde character.
Having only read Illuminae, I'm still unsure of where AIDAN falls. However, I'm leaning toward

the dark side

,

since he's dangerous, untrustworthy, and lacks empathy

.

Not to mention,

creepy as FUCK.
8. Rav

enna
Charlize Theron does an amazing job at portraying the Evil Queen. Ravenna is INSANE and wicked, and all she cares about is vanity. But there are hints of emotions underneath the cold exterior. And she's very 3-

dimensional

, which is why I very much enjoyed her character in the movie

, Snow White and the Huntsman.
I think Scar is my second favorite Disney villain. He's just so sassy and mean and he

doesn't even care about anyone

but himself. Also his one-liners are A+++.
Forget Levana, Channary is an A+ psychotic and sadistic villain that outshone her younger sister when I read Fairest. She was beautiful, cunning, and dangerous. She'd pick out people's weaknesses and exploit them. And she'd never apologize for it, or for how she treated Levana. I think Channary was a huge reason why Levana became who she is. And though she's clearly awful, her character was entertaining to read about.
*****
There is also a giveaway to go along with the tour: a villain-inspired mystery pack! (INT)
a Rafflecopter giveaway
eep I hope you enjoyed this post! Don't forget to check out the other stops in this event today! And there will be plent

y more throughout the week.

:D
Wren @
Bookmato Chronicles
- Ten reasons why all Victors want to be Victor Val

e
Maha @ Younicorn Reads
- Why villains actually make the decisions they make.