I was glad when Octavia and Shelly from Read. Sleep. Repeat. were hosting their ARC challenge again, but for April this time! I NEEDED it so badly. (Also stealing their image for this wrap-up post, eep :p)
I'm super happy with how much I read in April, AND how well I did on this challenge! 10 books was a huge number for me! I failed spectacularly during the August one, but this time, I knew it was a must to get to a bunch of ARCs read (both physical and on NG) because they've been piling up. And I've still got a huge backlist to worry about. BUT BUT I'm making good progress on that, as well as on reading more ARCs. And I'm going to continue doing a personal challenge to get more read during later months! :D Anyway, here is what I read for ARC April:
THE AMAZING
All three of these earned at least 4.5 stars or higher! FABULOUS BOOKS. Natural History is Rachel Harris' best yet, and The Reader is going to be a big hit for fantasy lovers when it comes out in August (or September). But I think my fave was The Vanishing Throne. I just fell so deeply in love with this series after binging, and I am dying for the final book. I NEED MORE, DAMN IT!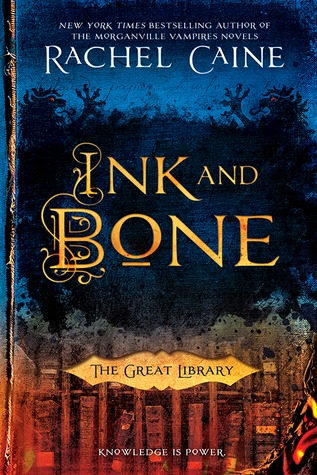 I really enjoyed all four of these books! The two contemporaries were fun (and serious!) reads, and esp I thought The Art of Being Normal did a good job with its transgender rep (but I can't speak on that). Victoria Schwab's newest was another big hit for me from her. She's quickly solidified herself as one of my fave authors, and I will forever read her books. TSS was super good! And so was Ink and Bone! I'd been hoping to read the sequel as well, but I didn't get to it in April. Definitely this month though!
THE MEH
I liked this book, but man, I'm not a fan of YA thrillers. I just find so much of it to be unbelievable and unrealistic. And I didn't come to care for any of these characters. But this was super twisty and I had my mind blown by the ending. So it was definitely one of the better ones I've read!
THE BAD
I didn't have high expectations or hope for these two, but they were still disappointing. They've been on my NG backlist for years, but I wanted to give them a good shot. I just wish I hadn't. Haha. Both of them were very superficial, with annoying characters and boring plots.
*****
Have you guys read of these books yet?? If so, what did you think of them?!