I have signed up for two reading challenges starting in August, and I AM SO EXCITED. Not only do I have a ridiculous amount of ARCs to read, but I looove participating in reading challenges.

And these two are gonna be so fun! :D
1. Pokemon Indigo League Reading Challenge
(August 14th - September 4th)
And it's hosted by the amazing Aentee @ Read at Midnight. Check out the link to get all the deets about it since it's too hard for me to explain here. :p Also this image was made by Aentee

.
1. Boulder Badge (first in series)
2. Cascade Badge (book that might make you cry)
3. Thunder Badge (hyped book)
4. Rainbow Badge (diversity)
5. Soul Badge (epic romance)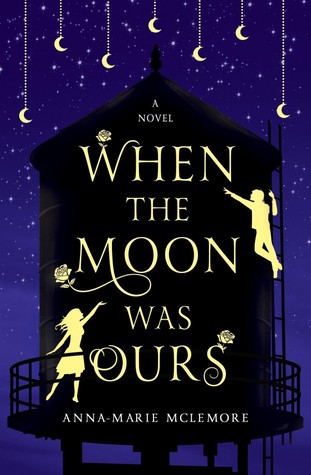 *not sure if this one has an epic romance but I'm also not sure what else to put here yet!*
6. Marsh Badge (fantasy or supernatural elements, magical realism)
7. Flame Badge (red cover)
8. Earth Badge (post-apocalyptic Earth)
For some of these, I wanted a few more options just in case my mood doesn't want to read what I've picked. Some can also fit more than one badge, and I might read others not listed that can count toward the challenge, so by the end of this readathon, this might change. But for the most part, I want to read THESE books. And I REALLY hope to get this chal

lenge

finished in 3 weeks

.
I'm also going to participate in the Pokemon portion of this challenge! And I guess I am going to use my Abra for this? It's the only Pokemon I have at 10CP, and one that has an evolution as well (actually two

of them)

. I'm probably not going to pay *too* much attention to this part, although IT IS SO FREAKING FUN. Just because I am already going to have trouble reading all of these books, and I won't have time to really go for

the "battling" happening. :p
*****
So

the books for the readathon

are definitely a priority in the latter half of August!

As well as these in the first half since they count for Bookish Bingo

:
I'm going to try to read these ones BEFORE the Pokemon readathon starts, since that one will make up the second half of the month + a few days in September. I DEFINITELY want to get all the badges, so reading 8 books in 3 weeks *should* be easy. I am working then, though, so I'll have to

make

time for them. I'm also going to be finishing The Remnant Chronicles, so omg, this is going to be the most difficult month to do reading challenges in. BUT I AM READYYYYY. I AM DETERMINED TO

#READTHEMALL.
Are you participating in either of these challenges to? If so, link me to your posts!!