This week's topic: Top Ten Things Books Have Made Me Want to Do or Learn About After R

eading Them.
This was a fun, BUT HARD, topic! I guess I don't pay too much attention to this while I'm reading, and I need to do that more often. Because I WANT TO DO ALL THE THINGS

.
1. Learn archery

-- because of literally every fantasy of ever. I THINK IT'D BE SO FUN. I've kind of always wanted to learn but just never did. I also think it'd be fun to learn swordplay. Even though LOL I'd probably cut my arm off trying and it's not as if I'll need either of these skills in real life. ;)
2. Go on a road trip with friends

-- Again, I've always wanted to do something like this. But reading books with road trips, especially those involving friends, always want to make me go on one right that second. I keep unofficially planning them with friends, and omg must make it a real thing

soon.
3. Listen to the murder squash song

-- unfortunately it's not real, but omg I want it to be a real thing so badly. The characters in TRC reference it so often, and it's just not freaking fair that I'll never hear the end of it. I SWEAR I WOULD APPRECIATE IT,

RONAN, UNLIKE YOUR LOSER FRIENDS.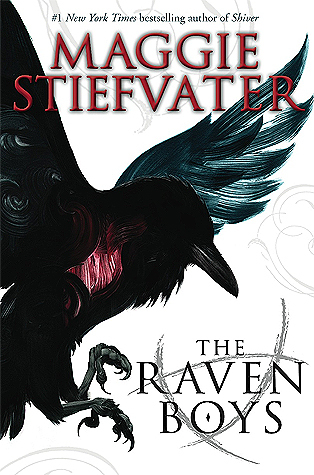 4. Cosplay at Comic Con

-- this is something I've thought about but never really in the sense that I was going to do it. But when reading the Addicted series, the characters cosplay at a comic con, and that scene was one of my FAVES. also I've seen so many tweets and pictures and it just looks like so much fun. I'd love to someday do it!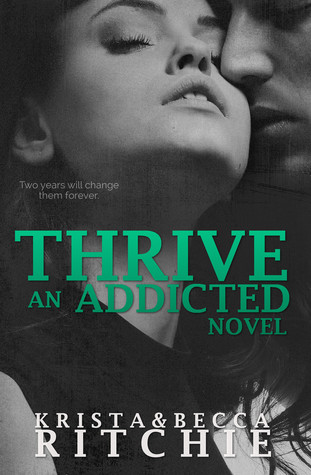 5. Visit a "haunted" place

-- An asylum would especially be interesting. But really anything. I've read a few books with haunted places like cemeteries and old houses. AND I KNOW IT'S WEIRD BUT I WANT TO EXPLORE ONE.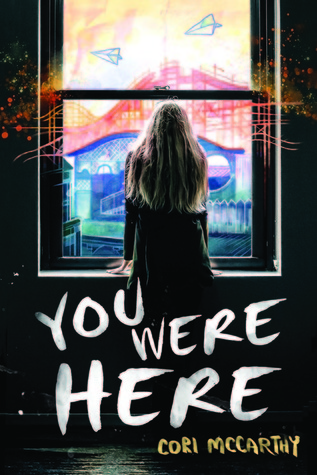 6. Play Quidditch

-- an impossibility BUT OH WELL. I'm a fan of playing sports, and I can get pretty competitive (esp against my brothers). So I would have a hell of a time playing Quidditch. IF ONLY IT WERE REAL. also Harry Potter made me want to try Butterbeer, and I will actually be able to do that someday. Whenever I get down to Florida for a much-needed

HP

vacation. ;)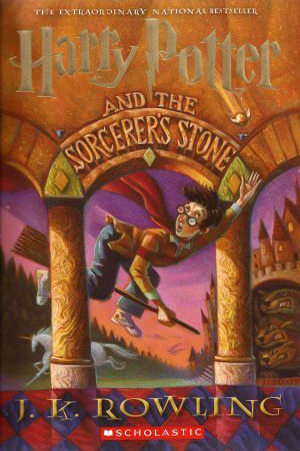 7. Ride a dragon
-- you know I'm struggling when I can't find REAL things I want to do. But seriously, who hasn't wanted to ride a dragon???? I've read many books involving these creatures, and gah, I just love them.

And s

o long as the dragon is not like Smaug, I'll

be okay. :p GIVE ME TOOTHLESS.
8. Go to a ball

-- A FANCY SCHMANCY BALL where you dress up in gorgeous gowns and dance the night away. Honestly, it would be such a fun and lovely thing to do. After all, I need an excuse to buy and wear those fancy ball

gowns I absolutely covet when watching movies

. Haha.
9. Learn how to do a taro
t card reading
-- this is another Raven Cycle one. (Damn these books just make me want to do everything,

like g

o on a Glendower hunt). Also since I HAVE Maggie's tarot deck and book, I should be able to conquer this skill

. If only I would start trying it. :D
10. Be a runner

-- in so many books I've read, the MCs run, AND THEY ACTUALLY LIKE IT. *gasp* No but seriously, I always think if I could get into the mindset that it's not work but actually fun, I might one day become a runner. And I would LIKE IT. But let's be real, it probably won't ever happen.

Haha.
Would you ever want to do or learn any of these things too? What sorts of things made YOUR list? Let's talk! :D Also please drop a link to your TTT; I really want to read people's posts! I'll try hard to comment

on them too, but I definitely want to read them at least.