This week's topic: All

A

bout Villains.
I loooove villains. Even though they're bad, I'm a fan of their evilness. ;) I even wrote a post awhile back about my top ten favorite villains in fiction. So naturally, when I hear about a book that features a villain, I want it. I've read both Fairest and Heartless and found them to be quite enjoyable. They weren't my favorite Marissa Meyer books, but I loved reading

Queen Levana's and the Queen of Hearts' origin stories. And I want more of them. So for this top ten, it's all about the villain origin stories that I wish were already published books (not movies) that I could have now. *grabby hands*
These two are HORRIBLE. They love to

rture and blood and stabbing

. And they are seriously such crooked

characters.

But omg I want

a

story of their ascension to the thrones of White Lo

ndon.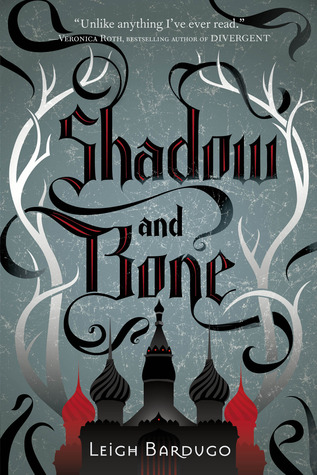 I feel like we did learn a bit about how the Darkling came to be, how

he became a villain,

but it wasn't enough for me. I would LOVE SO MUCH a story about him as a boy.

tbh, I'd love to see what an author could do with this character. I didn't care for the Angelina Jolie movie, so I want something different. And as Maleficent is like the favorite villain of mine, I'd love

an origin story

.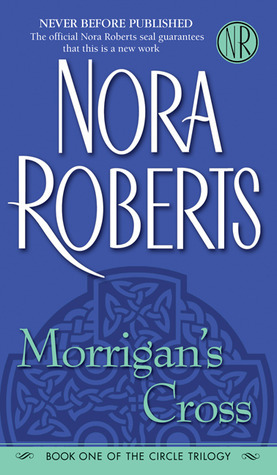 I really, really want a story about how Lora came to be the worst of the worst. She's not even the "true" villain of the series but I found her to be way more vicious and cruel than Lilith. Hey Nora Roberts, pretty please? IT'D BE SO INTERESTING.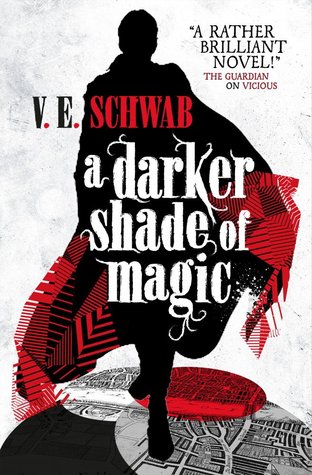 MY PRECIOUS CINNAMON ROLL. I want a prequel of a younger, fresh-eyed and hopeful Holland, one who just wanted to do the right thing but took a wrong, wrong turn somewhere down the line. GIVE IT TO ME, V. I do think Holland is more of an antagonist than a villain,

but OH WELL.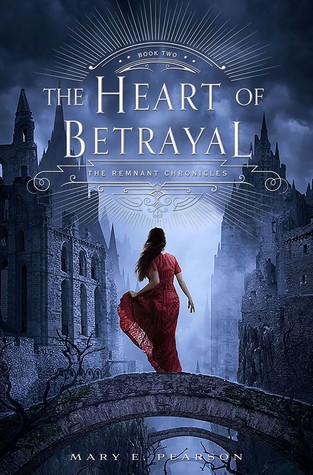 We know a little bit about him, but not a lot. And I kinda really want his background. I WOULD JUST LIKE ANYMORE STORIES IN THIS WORLD,

OK?
Am I the only one who is curious the how the fuck she became one of Voldemort's right-hand allies? It's been a reaaaaally long time since I've read the books, so I can't remember how much we learn about her. But I feel like it wasn't much?? Maybe? (I'd feel like an idiot if I'm wrong, but a Bellatrix prequel is something I've wanted

for a

long while, like a book about the ma

rauders).
Seriously, how did he become a fiery eye who watches over part of Middle Earth? Did we ever get much of the story? I haven't read the book so I don't know how much that gives us, but the movies

are

very vague. I'm so curious!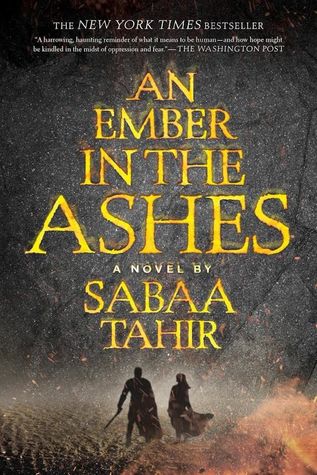 THIS WOMAN IS SCARY. She is cruel and mean and omg I just hate her a whole lot. But I think it'd be cool if Sabaa wrote a story about her, like how she became the leader of the Masks

and a terrible person.
I think this was the first villain I'd read about when I was a kid, and I can't remember all that much about the books, but I always wondered how he became Count Olaf

.
Since I love villains (in case

that

wasn't clear enough already :p), but I still haven't

r

ead Vicious by Victoria Schwab. I don't know even why I haven't yet but IT'LL HAPPEN SOON. AT least before this year ends. Also hi if you have any recommendations for books either about villains

or who feature awesome villains, lemme know in the comments!
Who are some of YOUR favorite villains? What origin stories would you want? Let's talk! :)