Oh man, there are not a lot of books being

published

this month! I feel like this is always normal of December, but it still feels weird. But perhaps a good thing given our overwhelming TBRs and our screaming wallets/bank accoun

ts

? :p
December 1st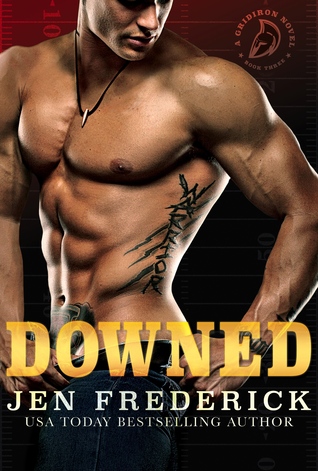 December 2nd
I've already read:
B
ad Boy, which I *think* is

the

only one.
But it was AMAZING
. I'm a huge fan of Elliot, and I loved this one

!
For
review:
Ever the Hunted. I've heard REALLY mixed things about this one, so I'm a little nervous. I hope I at least enjoy it because it's one that I've been really excited to read. Aaaand, that is it! Plenty of time for catching up

on earlier releases I missed!
My
most an
ticipated:
Th
e S
ecret of
a Heart Note and The Blazing Star! I'm currently reading Stacey's Outroon the Moon and am enjoying it immensely, so I can't wait for more from her. And TBS was a surprising gem I found while scrolling through Twitter. It sounds SO good, and I'm so excited to read it. And ahhh, of course Nora Roberts' new one!

Island of Glass

is the final book in her Guardians Trilogy. It's not my fave of hers, but I really enjoy it and I'm lo

oking forward to completing another series of hers.
What December releases are YOU excited about? Any I missed that should be on my r

adar? Let's talk!