GUYS, I read a series a month during the whole of 2016! omg I'm so proud of myself. I didn't think I could do it! But I did, and it was awesome. I first joined Danielle's challenge to help knock off series I hadn't read/finished yet. But now it's become
a personal reading challenge for me, and one that I'm so excited to continue in 2017!
I do use Danielle's original guidelines, though. What counts:
at least 3 books in a series of 3 or more; can be companions or continuations!

a complete duology
And here are the series I'd like to read in 2017!
I can't believe I've waited so long honestly, but now that I own all of the books

, I AM READYYYY.
2. Harry Potter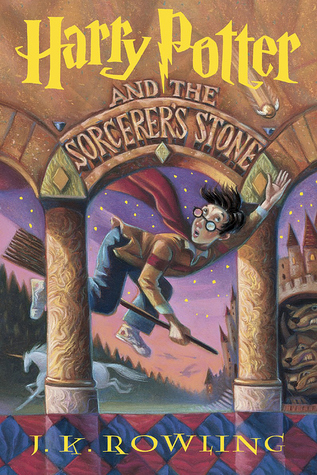 I reread the first 3 books in December, so up in January is the last 4! I'm so excited too because these will be super new rereads (I'd reread the first 3 books before but not the rest).Gaaah. It'll be great. But I won't be reading them until the end of January because of the Dumbledore's A

rmy readathon.
3.

The Rav

en Cycle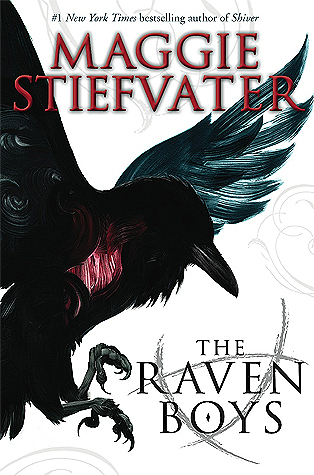 This series would obvs be a reread but it's necessary to binge all 4 books now that The Raven King has *finally* come

out. And I've missed these characters oh so much!
4. The Darkest Minds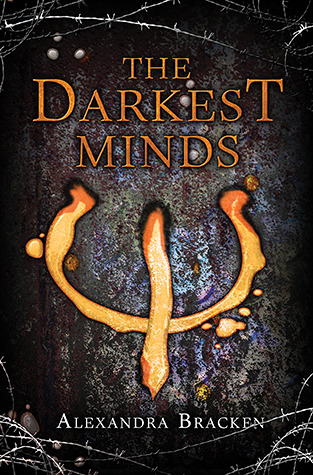 After loving Passenger, this is a MUST! I've heard mixed things about the trilogy, but I really think I'll enjoy it at least. And now that I

own all the books in it, there's no excuse! :p
5. Seven Realms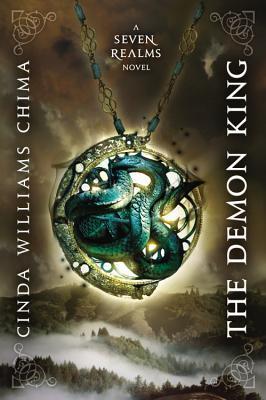 This one has passed under my radar for so long, but I've heard such GOOD things about it, and there's a high chance that I'd love it. My library has the whole series, so I'm definitely gonna get to it at some point

next year!
6.

The Precious Stone trilogy
I've had this

series

for some time now but have just never gotten around to reading it

because I'm nervous it won't be my type of story! But I do want to give it a chance, especially because those covers are so pretty. #superficial
7. Chaos Walking trilogy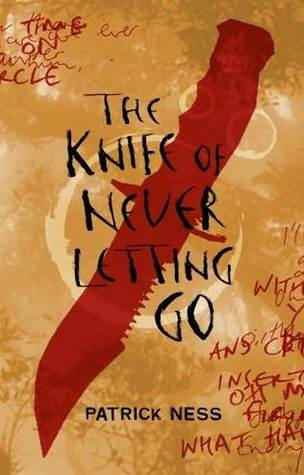 I can't believe I haven't read this super-hyped-up-everyone-is-obsessed-with-it trilogy! It feels like a must, and I'm SO EXCIT

ED to get to it.
8. Graceling

Realm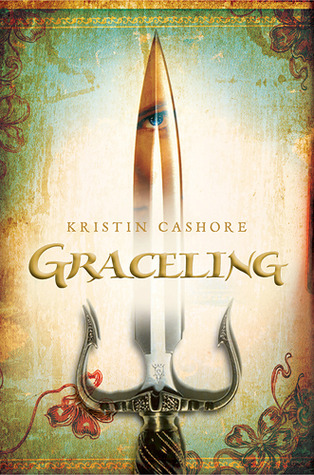 Like with the above, it's one binge that feels like it should be a must! Soooo many people love this series, and I have no doubt they're exactly my types of stories, so IDK WHY IT HASN'T HAPPENED YET HONESTLY WHAT AM I DOING

WITH MY LIFE.
9. Secrets of the Eternal Rose
I'm not sure this is going be a series I love, because it's not really my type of book. But I really want to try it since I own the series and it's written by one of my fave people, Paula S

tokes.
10. Passenge

r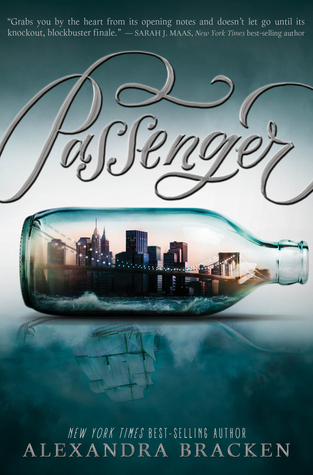 This one is FOR SURE going to happen! And I'm also definitely gonna reread the

first

book before Wayfarer since I read the BEA version and it was pre-ARC and things have changed. Also because I don't really remember anything about it. HAHAHA

WHOOPS.
11. T
he Winners Trilogy
I feel like I've heard about this series SO MUCH, and I don't really know why I waited to read it except that I wanted to binge the books. So now I can do that, YAYYYYYY.
12. Sh

ades of Magic
I am in loooove with this series, and I'm both sad and happy about it ending in February. But I will absolutely be rereading the first

two books

and then pro

bably die when I finish ACOL but at least I will love it? LOLOL *sobs*
Shiver by Maggie Stiefvat

er
Red Rising

by Pierce Brown
Jenna Fox by Mary E. Pearson
Blood of Eden by Julie Kagawa
Are you guys planning on reading any series in 2017? Would any of these make your list? Have you read any of them yet; what did you think? I can't wait to do this challenge again!