This week's topic

:


Ten Books I Loved Less/More Than I Thought I Would (recently or all time) -- or you could do something like books I liked more/less than everyone else.
I thought about doing books I loved more than I expected, but in the last year I've read a lot of books I didn't like as much as I wished I had. So, I decided to go that way instead! And these are the ones that stuck out in my mind.
1. Three Dark Crowns
I REALLY wanted to love this one, but man, it was not the girl power story I'd wanted. I'm hoping the sequel goes better in that regard.
2. Of Fire and Stars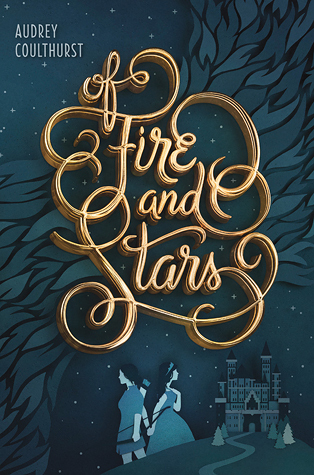 This was the most disappointing book of 2016, tbh. I wanted a f/f fantasy so badly, but this was so predictable

and boring. UGH.
3. He Will Be My Ruin
K.A. is one of my faaave authors so I always

expect to love her books

, but I just did not care for this one that much. But it was pretty twisty, which I always appreciate in

thriller/suspense books.
4. Beast
Another big disapp

oi

ntment! It wasn't really a retelling of Beauty and the Beast, and I just did not like the MC. I read a few reviews that made me think about him differently, but I still didn't think he had much

character development at all.
5. Heartless
I still enjoyed this one a lot, but it was not as great as I thought it'd be. And it was not on the level that the Lunar Chron

icles is, tbh.
6. Untold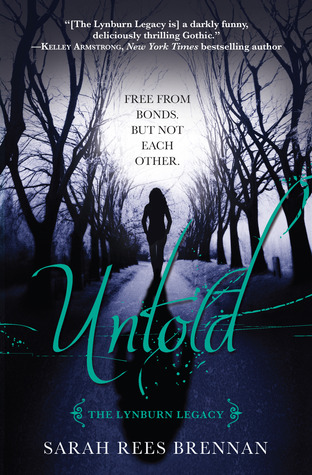 After LOVING the first book in this series, I was so mad at the way the second went. Waaaaay too much romantic angst

and drama

for me that it felt so unn

ecessary.
7. Ivory and Bone
A fantasy set in the prehistoric era? How could I possibly have not loved this? But ugh, it was not as exciting or fantastical as I thought i

t'd be.
8. Out on Good Behavior
This was the f/f New Adult that I'd been waiting for, and it was suuuch a disappointment. I didn't like the way Frankie was treated, and I just didn't believe in this romance.
9. Fear the Drowning Deep
This one sounded like my tastes, but it wasn't very good. I know a lot of people have liked it, but it felt very flat and underdeveloped to me.
10. This Is Where It Ends
After meeting Marieke at BEA, I was super excited to read and love her book. But I, um, did not. It was not an emotional read for me, and I thought the flashbacks too so much away from the story.
Sadly, there were many 2016 releases that didn't work for me. Have you guys read any of these yet? Did you love them, hate them? Let's talk! :)