This week's topic

: Top Ten Most Anticipated Books for the Second Half of 2017.
1. The Gentleman's Guide to Vice and Virtue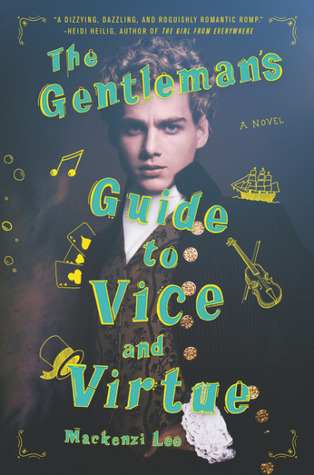 I've been so excited about this one for a long time! I love that it's like a road trip, except in 18th century Europe. Plus it has a gay relationship front and center, and like I don't find that very often in historical settings? IT'S GREAT.
2. The Language of Thorns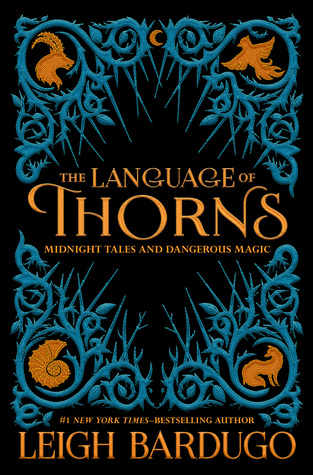 MORE GRISHAVERSE GOODNESS, YAAASSS. I love that they're spins on fairytales, yet part of this same awesome world. I can't wait to devour these stories.
3. Wonder Woman: Warbringer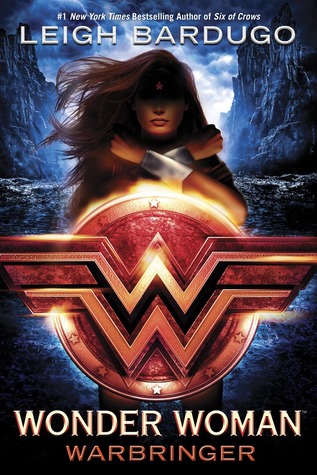 Diana + Leigh Bardugo? Hell to the yes. I've been aching for this book for so long. NOT TOO MUCH LONGER NOW.
4. 27 Hours
I've been hearing about this book for what seems like forever, and ugh I thought it was coming out this summer, BUT IT'S NOT. *sobs* And I love that it is so queer-centric! One of the biggest reasons I want to read it.
5. The Fallen Kingdom
I might cry after I finish this series (okay might is an understatement, I will DEFINITELY cry), because I just love it and the characters so much and I'm going to be sad when it's over. SOMEONE HOLD ME.
6. Little and Lion
I still haven't read Pointe because I'm terrible, but I've heard SUCH good things about it, and I'm really looking forward to this one. I love books that have a strong focus on mental health and sibling relationships, so it sounds right up my alley.
8. Forest of a Thousand Lanterns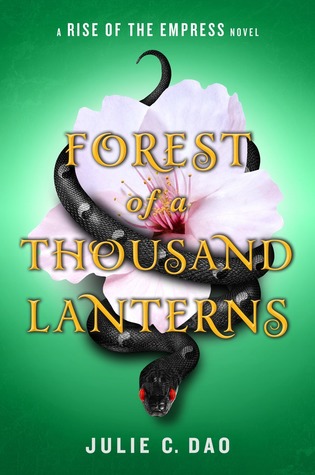 I still reaaaaally don't like this cover (I wanted lanterns ala Rapunzel, damn it!), but man, I want to read this story so badly! It sounds AMAZING.
9. Damaged Like Us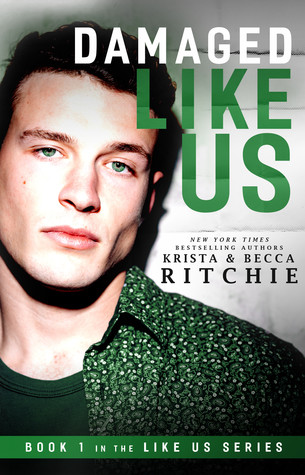 MORE ADDICTED WORLD BOOKS, OMG. These are the kids of the Addicted series people, and I cannot freaking WAIT.
10. Whichwood
A companion to Furthermore, which was a book I loved a lot. It was so whimsical and I love Tahereh's style, and I'm SO excited about this one. Ever since she mentioned writing a Persian fantasy about a girl who washes dead bodies for a living, I've wanted it. Also, guys. This cover. IT'S FUCKING GORGEOUS.
I also can't wait for series enders Our Dark Duet and The Savage Dawn.
There would be even more of them, but I've been lucky enough to have read and gotten copies of some of my highly anticipated. But I decided to go for the books I don't have and SADLY HAVE TO WAIT FOR. *is spoiled and is not patient*
Which books are YOU the most excited to read? Did any of these make your list? Let's talk! :)