This week's topic

: Top Ten Best Books I've Read in 2017 So Far.
1. Wild Beauty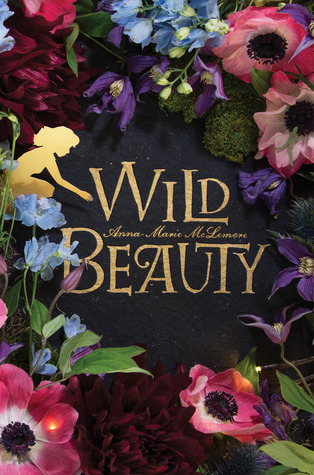 This book was simply AMAZING. I loved the writing, the beautiful love story, the relationship between the Nomeolvides women, the friendship between the cousins especially and how they love with their whole hearts.
2. A Conjuring of Light
This is one of my favorite series enders ever. It was emotional and intense and sob-worthy but I just freaking loved it. These books and these characters have a piece of my heart forever now.
3. Saving Francesca
Another hit from Melina Marchetta. She's quickly become one of my all-time favorite authors. I rushed through this one, which I wish I wouldn't have done, but I loved it so much. It's definitely reread-worthy.
4. The Names They Gave Us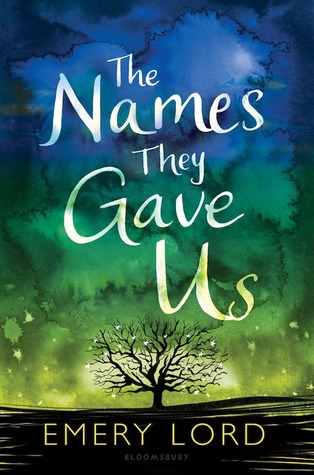 This was full of so many things I love: strong friendships, a swoony romance, an MC who is imperfect but trying, summer magic. It was trademark Emery Lord, but my FAVORITE of her books so far. It means a lot to me personally. <3
5. Under a Painted Sky
This book was just FANTASTIC. I loved it so, so much. The characters, the setting, the journey that is dangerous and terrifying but that brings hope of bright futures for Annamae and Samantha, and love.
6. Strange the Dreamer
Although this wasn't a 5-star read for me (had to do with how I felt on the actual plot), I fell deeply in love with it. A fantasy with a bookworm MC who is the most Hufflepuff of Hufflepuffs? YES, PLEASE SO GOOD.
7. Letters to the Lost
I've read all of Brigid's previous works, but this was my favorite of hers. Hands down. It was so emotional and personally relatable for me that it's hard to put into words how it made me feel. JUST READ IT, GUYS.
8. Daughter of the Pirate King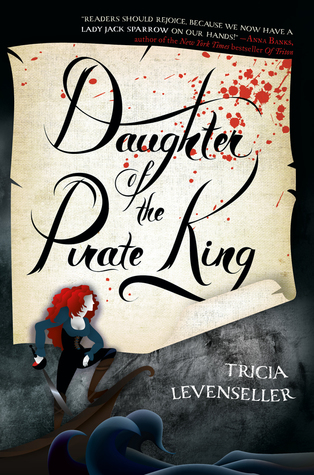 This was nowhere near perfect or the best fantasy I've ever read, but I loved it so. much. It was a fun, banterific read that was all about that hate-to-love ship. I honestly cannot wait to read the sequel.
9. Infini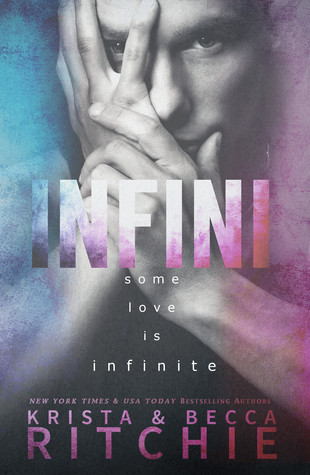 I really loved Amour Amour, but this one was even better. I fucking adored Luka and Bailey and their relationship with one another. Their love was so infused in these pages that I could not help but root for them all the way. SO BEAUTIFUL.
I loved this whole series, but I have a soft spot for the first book. I was so freaking obsessed, I finished it within a day because I couldn't stop reading.THE SHIP WAS JUST SO SHIPPY AND I LOVED EVERYTHING ABOUT IT.
honorable mentions: The Upside of Unrequited, When Dimple Met Rishi, and The Hate U Give. I loved all three as well, but I wanted to stick to 10 here. But I highly recommend they make your TBR! :D
What books made YOUR best list? Did we have any in common? Let's talk! :)