This week's topic

:

Father's Day related freebie, favorite dads in literature, best father/daughter or son relationships, books to buy your dad, worst dads in literature, etc.
God, Trevanion went through a lot of shit, but he never gave up.
He didn't let what happened turn him into a mean individual.
And he was always the rock that held everyone together, the captain of the guard, the man who fought over and over again to protect his son, and those of his people, and his Queen. I feel like Perri deserves to be here, too. And Sir Topher. They were awesome father figures!
2.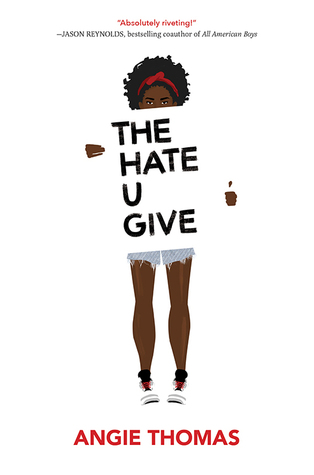 Starr's dad was the ultimate papa bear. A little gruff, but who absolutely melted toward his kids and who tried to give them whatever they wanted and needed. Her parents in general are #goals tbh. I loved them!
3.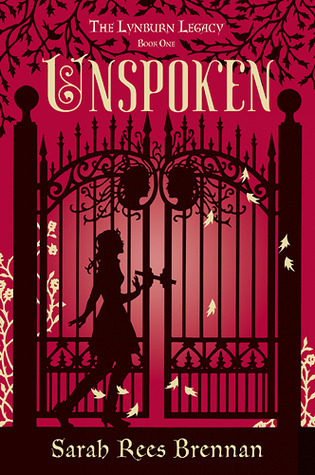 I remember just LOVING Kami's dad because he was 100% there for his kids, and like wow it's very rare when you like a dad more than the mom, I feel. DON'T GET IN-BETWEEN HIM AND HIS BABIES.
4.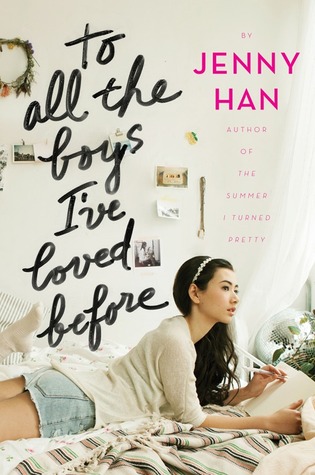 The Song girls' mother died when they were kids, so they've just got their dad. And he is wonderful. He doesn't always know what to do, and sometimes he feels at a loss because, you know, he's far out of his element. But he tries so hard to be both roles for them.
5.
It's been a LONG time since I've read this book (which is still one of my all-time favorites), but I quite liked Lola's dads. I don't think I always agreed with their choices re: parenting, but I loved that they let Lola be herself, without judgment and pressure.
Nikolai is not an actual father, but he took guardianship of his younger siblings when his parents didn't want to look after them while they were traveling with a circus. And he did it because that's who he is. He doesn't always know what to do, and is a little hard around the edges, but he loves them SO much. He'd do anything for them.
7.
Sloane's dad was a writer, and such a nerd. I loved how into fandom he got, and how he was also so present in his daughter's life. Their relationship just made my heart happy, and it was an important one in her life.
No one tell me that Sirius wasn't a father figure, because he was to Harry. And a damn good one at that. He wasn't perfect, but he loved his godchild SO much, and everything he did when he escaped Azkaban was to protect Harry. HE WAS THE FATHER HARRY SHOULD'VE BEEN ABLE TO GROW UP WITH AFTER JAMES AND LILY DIED.
9.
The boys of the Addicted series have grown up a HELL of a lot, and they're such great dads. They're loving, protective, and give their kids a safe and inclusive place to be whoever they want to be. I can't wait to really see more of them being dads.
10.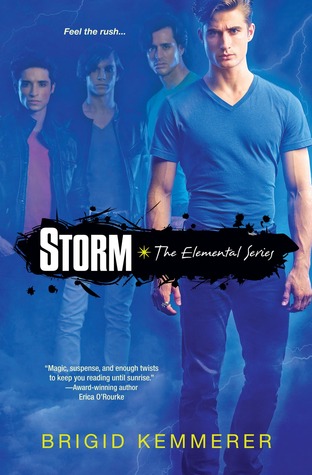 Michael is not their father, but he became his brothers' guardian after their parents die. So not only is he grieving those losses, but he's got 3 younger brothers to protect and care for. It's a lot on his plate, and he didn't always know what to do or say, but he did his best. And that was what mattered.
What are some of YOUR favorite dads in fiction? Did any of these protective papa bears make your list? Let's talk! :)