IT'S A NEW MONTH. TIME FOR NEW BOOKS. YAYAYAYAY.
(I'm sorry, I never know what to say in these anymore.)
Anyway! ONTO THE RELEASES.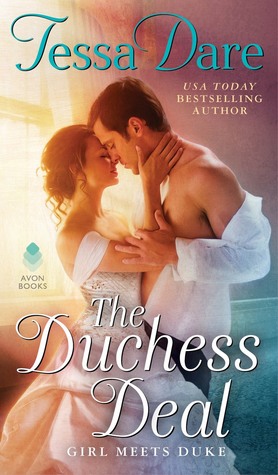 I've already read: Illegal Contact by Santino Hassell, which was super good. I'm really loving the way he writes such gritty and sensitive stories!
From NetGalley/ALA: Mask of Shadows and In Some Other Life for review. I've heard mixed things about the former, so I'm nervous, and the latter is a HUGE contemporary, so I've put it off because who has time for that? I also picked up Little & Lion and Dress Codes for Small Towns from the ALAs I attended this year, and I'm so excited for both!
My most anticipated: WONDER WOMAN!!! Gah, I'm so happy it's *finally* releasing, and I sure hope I can get to it as soon as I get my copy. Leigh Bardugo is one of my fave authors, so I'm doubly excited. SO HERE FOR THIS KICKASS GIRL POWER STORY. I'm also really excited for Tiger's Watch. It sounds amazing! Can't believe I forgot The Epic Crush of Genie Lo. This one would've flown under-the-radar to me if it hadn't been for other bloggers. I've not heard a bad thing about it yet, so I can't wait to read it.
What August releases are YOU most excited about? Did I miss any that should be on my radar? Let's talk! :)