This week's topic

:
Top Ten Books I Want My Future Children to Read (Or nieces and nephews, Godchildren, etc.)
IF I SHOULD BE SO LUCKY TO GET NIECE(S) SOMEDAY, I'D WANT THEM TO READ THESE BOOKS.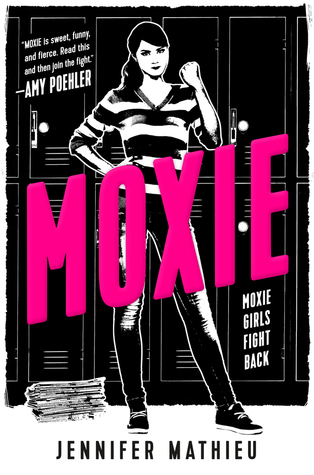 A teen girl starting a feminist revolution in her high school? Yeah, please, I want that to be one of my nieces someday. I want them to grow up loud; I want them to take up space. I want them to feel empowered.
2.

The Names They Gave Us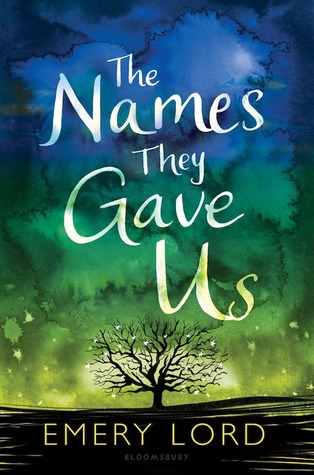 They'd grow up Christian, and that's totally okay. But I want them to read this book and know that it's okay to stumble in their faith, in religion. I want them to think for themselves, and also remember that finding your people is worth it all.
3.

The Hate U Give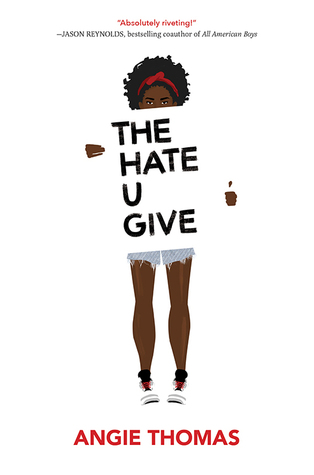 I want my nieces learning about racism and bigotry early, and knowing their privilege. I want them to read books like THUG, and have more understanding and sympathy for those who aren't white. I want them to always, always fight for equality for all.
4.

The Upside of Unrequited
Just. This was so warm and great and really brought together a lot of what high school and being a teenager is all about, especially in regards to relationships and dating and sex.
5.

Good Night Stories for Rebel Girls
I'd make whichever brother has the kid read a story to her every night from this book. It is so perfect because I want every girl to grow up thinking she can be and do ANYTHING she wants. <3
6.

Wild Beauty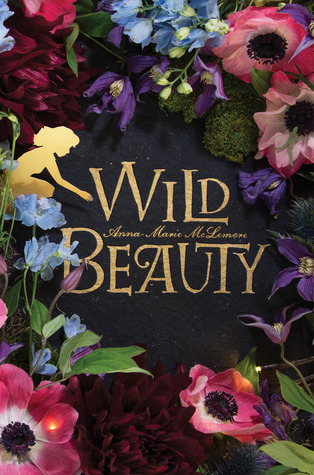 I wanted at least one pretty queer book on here, because I want my future nieces to be accepting, and to know it's 100% fine if they aren't straight. It's also a magical read about love and family, which is amazing.
7.

Play On
It's the book of my heart, guys, and I think it has so much good in it and I just wanna share it with them.
8.

Saving Francesca

+ Lumatere Chronicles
Literally all of Melina's books, tbh. They are so relatable and good and filled with empowering, strong women who aren't perfect, who make mistakes and do bad things but who are still worthy of love and friendship and happiness.
9.

All the Rage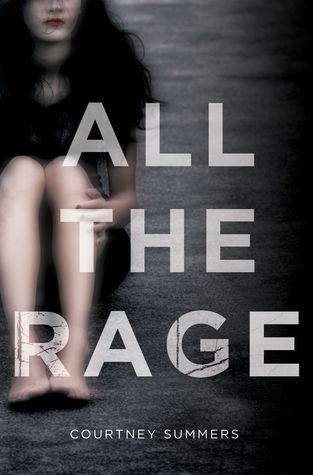 Not only to get them out of that society-hates-girls attitude and say fuck you to the pervasive rape culture, but to make them more compassionate individuals. To find sympathy for people who are struggling through hard stuff. The world needs more empathy.
(There are more books like this [Asking For It, Speak, The Way I Used to Be, etc], but I haven't read them so just used Courtney's).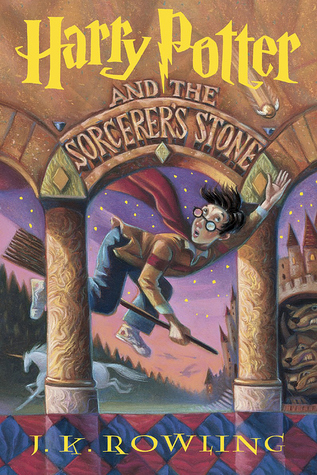 DID YOU THINK I WOULDN'T PUT IT ON HERE, HUH? BECAUSE OF COURSE I WOULD. I need my nieces to become part of the Harry Potter world. If they don't like it, coolfineidontcarewhatever. But I'd want them to at least give the books a try!
I really loved making myself think about these choices, and wondering what I'd do to make sure any future nieces grow up in a better world. And not only a better one, but one that believes in magic and dreams and impossible things. This was just such a great prompt! I had a lot of fun making this list.
What books would you make sure you read to your future children/nieces/grandchildren/etc? Would any of these make your list? Let's talk! :)