I didn't have time to do this earlier because my laptop quit on me and I spent my time NaNoing instead, but better late than never, right? :p November is always a slow pub month, but it's still STACKED.
November 7th
November 14th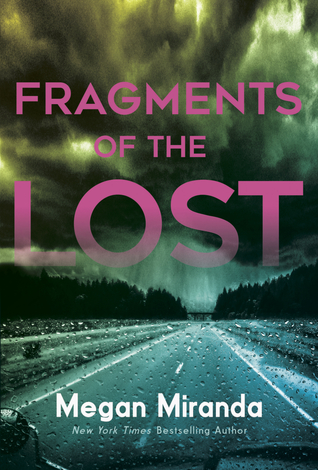 November 28th
I've already read: Whichwood, which was AMAZING. I loved it so much. Also The Speaker, which I sort-of-reviewed for the blog tour last Tuesday. It was good. Not as good as the first, but I really effing enjoyed it.
From NetGalley/ALA: Bonfire, which I think is the only one left. I picked this up on a whim at ALA annual, so I'm definitely hoping to get to it. But outstanding 2017 review copies are more of a priority, so we'll see!
My most anticipated: The City of Brass, which sounds amazing. I've heard nothing but good things about it. I decided to preorder the UK version because that cover is gorgeous. But now I'm sad because it won't be out until January. *CRIES* oh well, this gives me time to catch up before it gets here!
What November releases are YOU most excited about? Also, what ones am I missing because omg I couldn't find a lot. Tell me what neeeeeds to be on my radar!