This week's topic

: Top Ten Favorite Books of 2017!
1.

Wild Beauty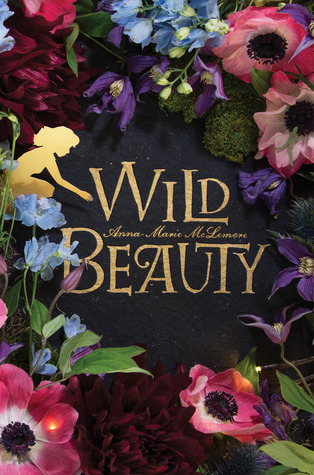 Amazing and gorgeous and full of queerness and family and love and light. I was pleasantly surprised by where the story went, and I absolutely LOVED the characters. Definitely a reread-worthy book.
2.

A Conjuring of Light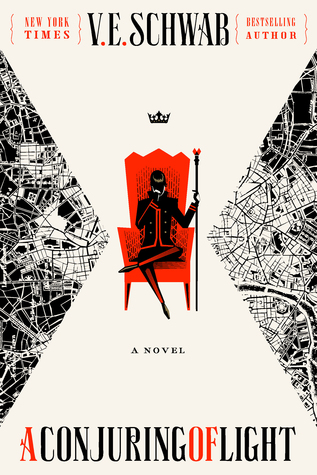 Hands down, one of the best series finale I've ever read. I'm so in love with this series and I'm sad that it's ended now. But THAT'S OKAY I'LL JUST REREAD IT.
3.

The Names They Gave Us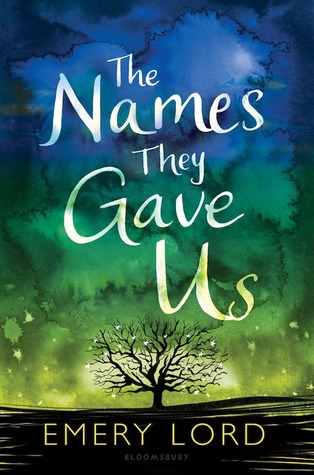 Such a personal book for me. I loved the exploration of faith, and Lucy, and how her mom pushing her out into the world brought her so much more than she could have imagined: a boy, friends, and memories she'll treasure forever.
4.

The Gentleman's Guide to Vice and Virtue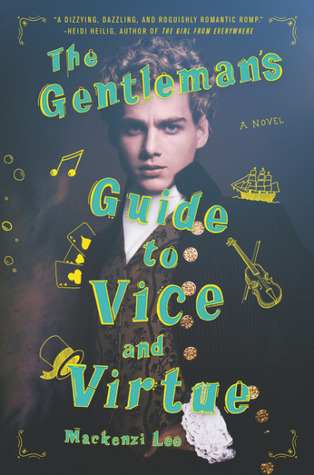 This was SO FUNNY AND SO GOOD and I loved the characters a lot. My bisexual rogue, sweet and kind Percy, feminist Felicity. I can't wait for her story! And I hope we'll see more of Percy and Monty. :D
5.

Saving Francesca
I will never not have a Marchetta book on these lists. She is QUEEN. I've already decided The Piper's Son will be my first read of 2018. I'm so excited. I'm also planning on rereading this one next year because it's a must.
6.

The Fallen Kingdom
I was scared of this finale, because I wasn't sure how it would go or if my characters would make it out alive. And it surprised me so much, but I had no need to fear, and this was definitely the best in the series. I WILL MISS AILEANA AND KIARAN AND AITHINNE SO, SO MUCH.
7.

Starfish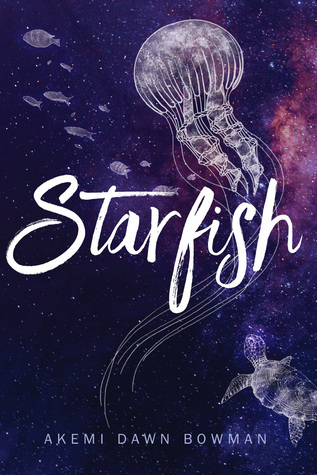 I could relate so much to the MC, Kiko, which made the read really special for me. I loved the social anxiety rep, and how Kiko fought her way through a painful past and went after a future she wanted. SO. AMAZING.
8.

Whichwood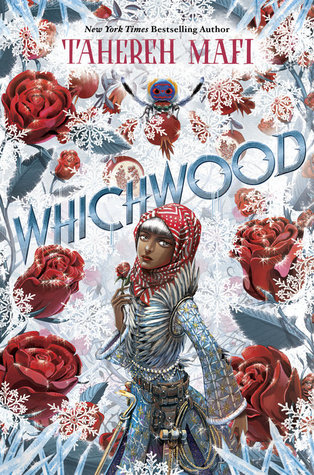 Even better than its predecessor, I fell so in love with this world. Laylee was a brilliant character, and someone I rooted for so hard. And it made me so happy to see Alice and Oliver again. Just, LOVELY.
9.

Daughter of the Pirate King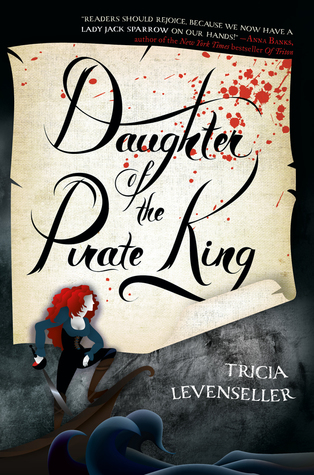 I waffled between a few books, but when I thought about this one, I didn't want to leave it off the list. It was just freaking funny, and it made a big impression on me. I can't wait to read the sequel!
10.

Letters to the Lost
This book made me ugly-sob, but in the best way. I loved the two main characters, and seeing how much grow throughout the book. It was just so wonderful.
honorable mentions bc they were too good to not mention:
Every Breath
Little & Lion

What have been YOUR favorite reads of 2017? Would any of these books have made your list? Let's talk! :)