This week's topic

: Top Ten Books I'm Looking Forward to in 2018!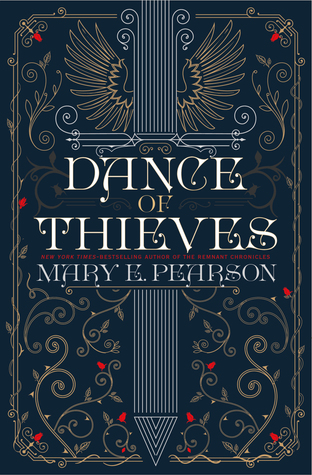 The Remnant Chronicles is one of my all-time favorite series, so I am dying to get my hands on this book. I'm a little nervous because I don't always like it when there are add-ons to a fave series. But I'm going to read it as soon as I can, because I can't not.
After loving The Song of Achilles, and rekindling a love for Greek mythology because of that + the PJ series, this book has risen high up on my to-read list. I'm so excited for it!
3. From Twinkle, With Love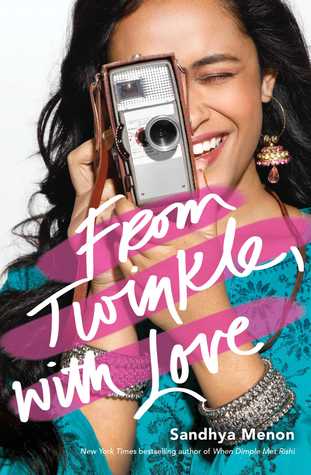 After loving her debut novel, I will read anything Sandhya Menon writes!
4.

Children of Blood and Bone
This has got to be one of the most highly anticipated novels for everyone. It sounds AMAZING, and I love diverse fantasy (diverse everything really, but esp fantasy), and I can't wait to read it.
This anthology is aaaalllll about witches, so of course I NEED it.
6.

Aru Shah and the End of Time
I'm a huge fan of Roshani Chokshi's, so I need all of her next books stat. But I have to settle for just one right now, and I'm seriously so excited. It's MG, but I'm not too worried, because duh it's Roshani.
8.

The Queens of Innis Lear
a retelling of Shakespeare's King Lear? GIMME.
9.

A Thousand Beginnings and Endings
A fantasy anthology of East and South Asia stories? OMG YES PLEASE. I've been excited about this ever since I heard of it, and omg what a stacked list of authors. June cannot come soon enough!
10.

Restore Me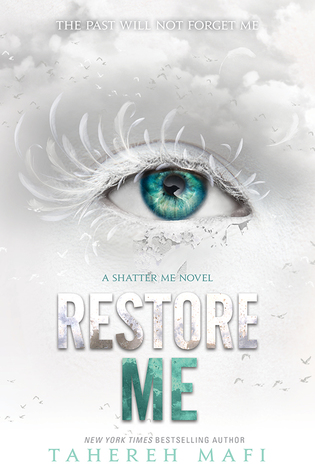 I loved, loved, loved the Shatter Me series, so I was so stoked to hear that Tahereh was continuing it. I'm, again, nervous because I'm notoriously not a fan of add-ons. But eh, I'm gonna read it anyway!
honorable mentions (aka the books that would have made it on the list if they had covers):
Blanca & Roja
The Lady's Guide to Petticoats and Piracy
Dear Miss Sweetie


What books are YOU looking forward to reading in 2018? Did any of these make your list? Let's talk! :)