From the Den is a feature to showcase the books that I don't post reviews for on the blog, whether I liked them or not. I read so many books that never make it onto The Fox's Hideaway, so I wanted a feature where I could still tell y'all about them. :)
I read so very, very little in November. It was the worst month of 2017 in terms of blogging and reading. But I like to attribute a lot of that to NaNoWriMo and just in general my slip into depression and how busy work was. Still, though, I loved all 5 of the books I read, plus the two novellas were really great. Here's to a better December!
Rereads
I reread these in preparation for The Fallen Kingdom, and oh my gooood I loved them even more the second time around. This series just got better and better, and the third book was my favorite, though I've a soft spot for them all.
Rating: 4 and 4.5 respectively
A December Release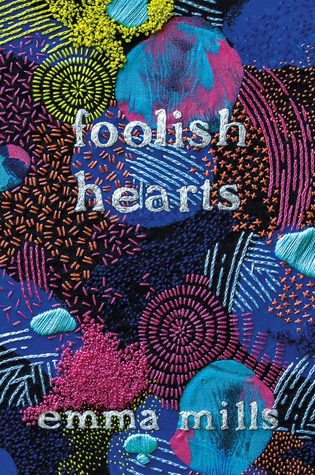 *Physical ARC kindly provided by Macmillan.
This book snuck up on me, quietly, without me even realizing it. I was enjoying it, of course, but that slowly and surely changed the more this group of genuinely adorable people feel the magic of theater and close friendships. I love Claudia. Sweet, awkward, quiet Claudia who finds it hard to make friends but who banishes her fears and figures out that some people are worth everything. I love Iris. Sharp, smart Iris, who tries so hard to do better and who comes to understand the pure joy of friendship. I love Gideon. Charming, quirky, kind Gideon who will drop everything to do what he can for the people he cares about. And hilarious Noah who is Gideon's other half, and who will always build him up when he feels down. (The two of them introduce each other to others with, "He's one of the best people I know." LIKE. OMG. I CAN'T HANDLE THE PURE LOVE). I love Alex and Zoe and Claudia's parents and Dr. Prewitt and Paige and Victoria. Literally, almost every single character. It's a heartwarming story that reminds you of the purest meaning of friendship with nerdy, passionate people, and a little bit of Shakespeare thrown in for good measure.
Rating: 4.5 Paw Prints!
How was your November? Have you guys read of these books yet? If so, what did you think of them? Let's talk! :)