This week's topic

:
Top Ten New-to-Me Authors I Read in 2017
1. Santino Hassell
I've been breezing through his backlist, and omg I love his stories. They're gritty, realistic, and very, very queer. He's a great romance writer.
2. Brandy Colbert
I loooved this book, and I'm very excited for her upcoming one. I also own a copy of her first novel, so I'm gonna read that this year!
3. Rick Riordan
Now I understand why everyone loves PJ, and Rick's writing. The series is fun, and I'm definitely gonna read the next ones!
4. Mackenzi Lee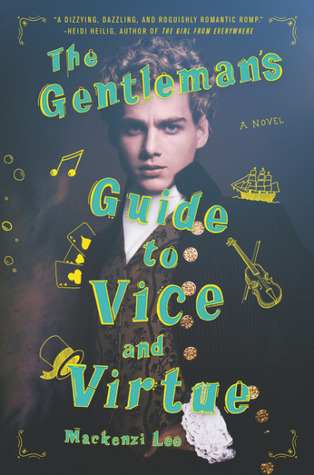 This book became one of my all-time favorite reads, and I've got like all of her upcoming ones on my to-read list.
5. Ellie Marney
This series is everything to me, and Ellie's made it onto my auto-buy list. I still haven't read No Limits yet, but I'm looking forward to it, and her book out in March.
6. Marie Rutkoski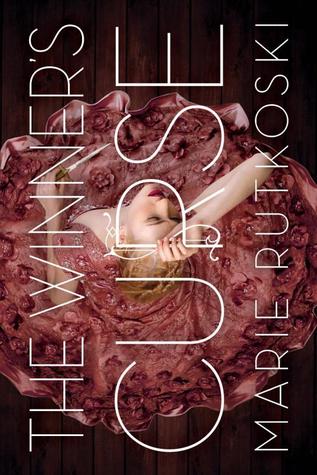 Though I didn't super love her Winners trilogy, I was a fan of her writing, and how cunning the series was. I'm definitely gonna be reading more of her books!
Debut Authors:
7. Tricia Levenseller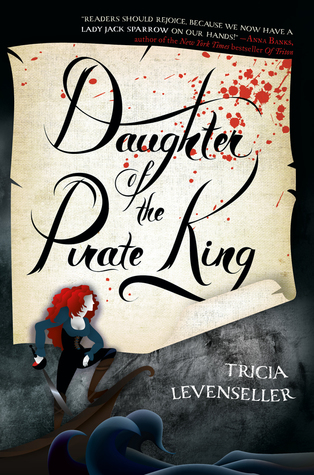 Her book was HILARIOUS and so fun, so I can't wait to read the sequel.
8. Melissa Bashardoust
This book snuck up on me, and I was surprised by how much I loved it. Though it was a slower read, it was one that was very well-written. I want MORE.
9. Sandhya Menon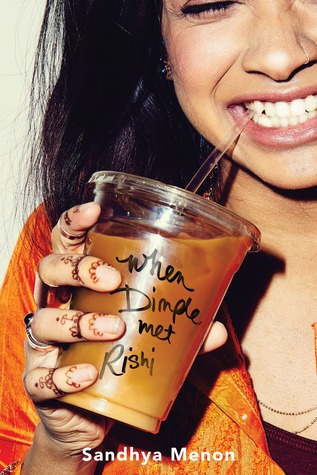 This contemporary was SO great, and adorable, and I loved Dimple and Rishi a lot. I'm so looking forward to more books from Sandhya!
10. Akemi Dawn Bowman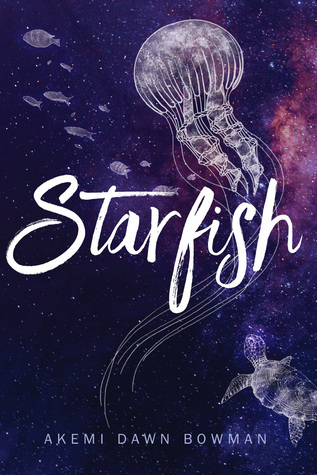 Starfish is one of the biggest surprises of this year for me. I related so much to Kiko, and I loved how Akemi tackled this story. Her second book is high up on my most anticipated list!
Who were some of YOUR new-to-you authors in 2017? Did any of these ones make your list? Let's talk! :)